SCOCCA
Hall: Hall 1 Stand: A51-01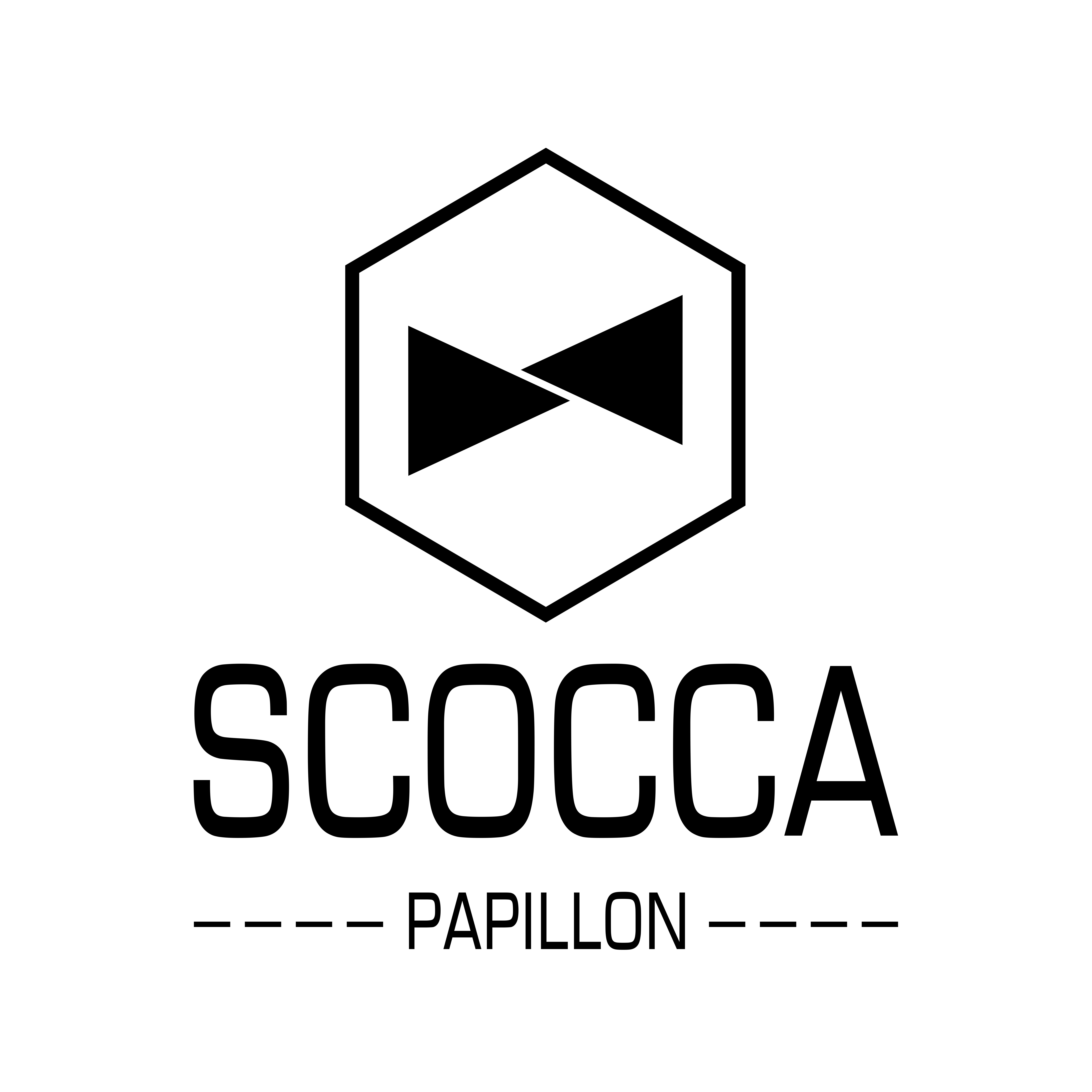 Scocca Papillon is an Italian brand founded in 2012 when Carmelo Nicotra was inspired by the colors found in his homeland.
"Scocca" in the Sicilian dialect means "bow" and he has recreated a new type of fashion which was once considered outdated. Throughout the years, bow ties are becoming increasingly popular and this stylish neckwear is used as a tool for self-expression.
With each person comes a different style and Scocca has an incredible selection to fit your every mood and occasion.
Carmelo creates hand-made bow ties by using traditional fabric found in Favara, Sicily, with the help of local workers that sew the accessories.
He combines retro patterns with a contemporary design and provides innovative fabrics, colors and patterns which fit the latest fashion.
Address
AGRIGENTO (AG)
Italy