Seventyfour Leather
Hall: Hall 1 Stand: G12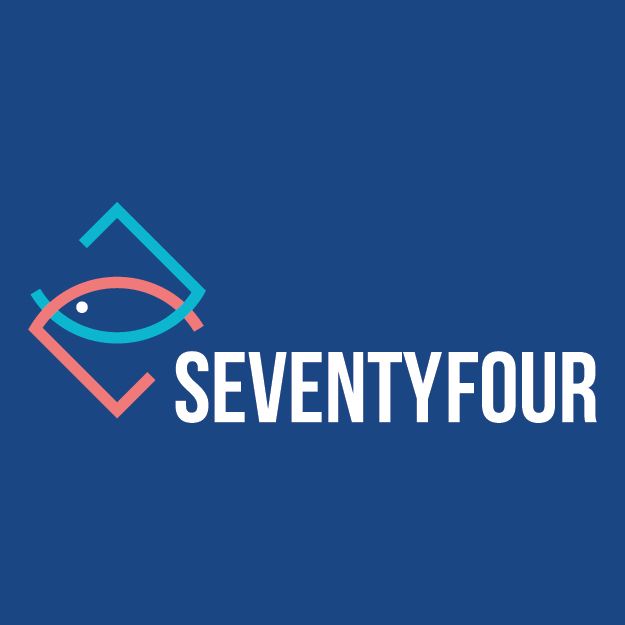 The studio: Seventyfour is an artisan leather studio with a design philosophy of simplicity. We are based on the East Coast of South Africa in the coastal town of East London. Every Seventyfour creation is cut by hand and completely hand-stitched.
Everything we make, we handcraft to last, leather that changes for the better with time. Our bags will be kept a lifetime, growing more beautiful from the changes of the leather hides as they are handled in use.
Our bags and their names: I have been in love with the ocean since I can remember so naturally this obsession has found its way into my craft. All of our bags are named after seafood species on the WWF Sassi list for endangered ocean species. We encourage people to make sustainable choices.
Seventyfour, freedom to be ...
Address
East London,
South Africa