Shu Da Living
Hall: Grand Ground Stand: C78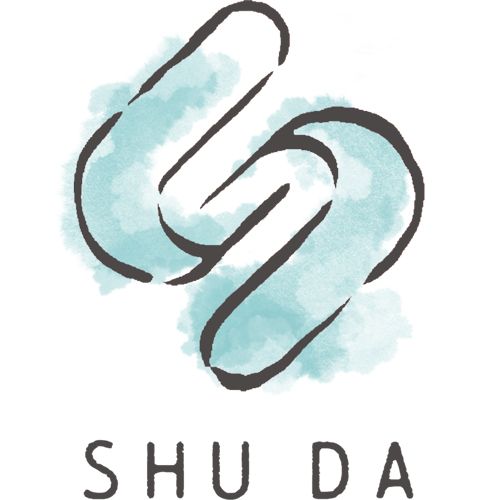 At Shu Da Living, our look is simple, relaxed, natural. Just like yours.
When something looks this good, we know you'll want to live in it all the time. So we make slippers and shoes that feel so good, you forget you're wearing them. (You'll find yourself still in your trainers long after you've got home.)
And we know you'll want them to last - that's why we use strong materials so your Shu Das stand up to being worn day-in day-out. (Our founder has been making footwear for years, so he knows his stuff.)
And it's these strong materials that help you make a thoughtful choice for the planet, with every product at least 50% recycled, most linings 100% recycled, latest releases with 100% recycled uppers and soles, and trials of innovative products like blue algae and sugar cane. (Like anyone, we're on a journey to do right by the planet, but we're proud of our progress.)
And we know you need the price to be right too. So we always hit prices that reflect our quality, but work for you.
Shu Da. Made For Living.
Address
Farnham
United Kingdom
The newest addition to our men's ever-popular slipper boot collection is the Jasper in khaki knit. This cosy design is a great choice for keeping your feet warm during the colder months. The stylish r ...

Shu Da's quilted mule slipper is great for lover's of stylish simplicity. These men's mule slippers are perfect for cosy winter evenings, to keep your feet feeling warm and comfortable.  With its butt ...