THE SOCIAL CLUB LONDON
Hall: Grand Ground Stand: F50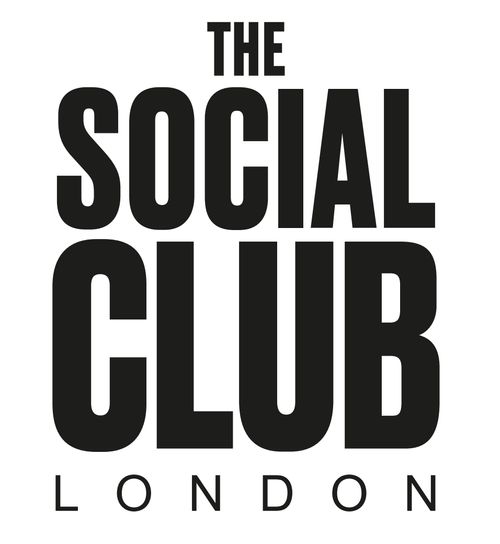 Founded by Jo Tiller, The Social Club London was launched during lockdown 1, during a time when it was challenging to stay positive, I wanted to create a positive happy brand for adults and kids that celebrated all things social during a time when being social meant wearing face masks, 2 metre social distancing and garden meets.
The Social Club brings happy loungewear and accessories to adults and children of all ages. A brand that feels different to others, even with the familiar happy face branding (which was certified and trademarked in May 2022) - it has its own unique 'feelgood' factor that seems to really resonate with everyone and we're constantly being told this by our customers.
It makes you feel good, strong, confident and can be worn proudly by EVERYONE regardless of age! Age & style is no object, everyone wears it differently, but one thing that's a common thread across all, is that it makes people smile and that smile is caught by everybody who sees it.
"Smiles are so infectious, so I wanted to bring to life that philosophy in all the garments and accessories we produce. Our sweatshirts, shoppers and tees are all made using recycled materials and the softest organic cotton, they are made to last and will be sure to make you feel good."
Address
London
United Kingdom