Sorbet Island
Hall: Grand Ground Stand: E42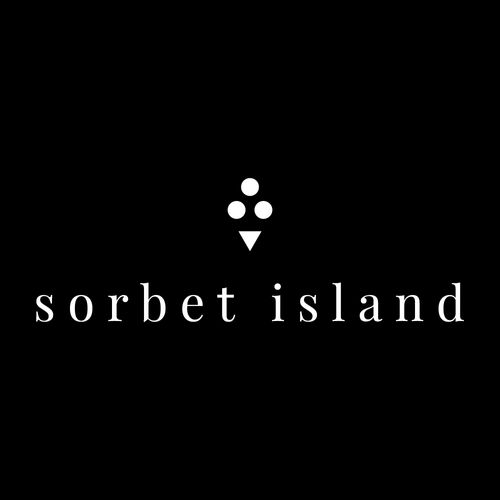 SORBET ISLAND's creations conjure up an aura of magical vacations inspired by the surrounding enchanted Aegean landscape. All items are carefully crafted in Greece by a passionate team of artisans using premium materials, and are designed based on the principles of inclusivity, authenticity and positivity.
Driven by good energy and ageless youthfulness, SORBET ISLAND always keeps close to heart the same warmth inherent in its beginnings. In 2014, founder Sophia Mamas embarked on a personal venture to make customised friendship bracelets for her loved ones. What began as a hobby to create handmade tokens of appreciation for her friends organically developed into a business. It ultimately evolved into the multi-brand it is today, when she discovered a fabric called crinkle. She knew she had come across something special as this magical material offered a versatility which supported every body type in a flattering, fashionable and inclusive way, completely aligning with the brand's ideals.
SORBET ISLAND's philosophy of confronting the status quo and embracing all forms of beauty without stereotypes is demonstrated throughout all our ONE SIZE collections which comfortably fits XS-XXL, A to G cup.
SORBET ISLAND is sold in more than 5.000 stores worldwide and has also been featured in numerous prestigious fashion magazines, continuing in its mission to challenge beauty standards and change traditional perceptions of female beauty.
Say goodbye to the days of worrying over size! Say hello to a ONE SIZE era. Summer is finally here! We want you to feel your most comfortable and confident self to embrace all the phenomenal summer ad ...

Step into summer with our airy and plush ONE SIZE Feel Good Vegan Silk collection created to put you at ease in order to fully embrace serene summer experiences. This brand-new line comprises of envir ...
3 Results
A silk bracelet attached to a silver plated clasp in a fun and colorful pattern designed to accompany you in all your adventures and complete your cool and carefree look.