SUAHRU
Hall: Grand Ground Stand: C70-12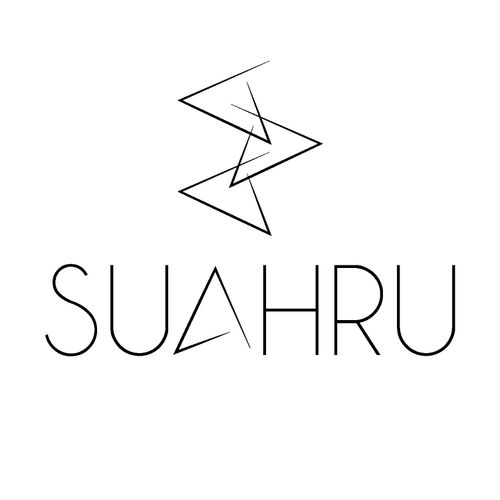 Claudia, Alessia and Martina are 3 Sicilian sisters with different
yet complementary personalities. Through their love of
travelling and experiencing different cultures from around the
world, they have derived one common passion - A passion for
the deep understanding of fashion and trends.
This naturally gifted them a critical eye for the latest styles and
desires, with a focus on innovation in an ever-changing world of
fashion. They embarked on an ambitious journey to found their own project: "SUAHRU", an authentic Italian brand which aims to
serve and glorify the beauty and nobility of the human body. Our obsessive pursuit of beauty and elegance help us create
extremely detailed and sophisticated products with outlandish
shapes that will please and adapt to the ever-changing world of
fashion.
The use of textiles is what defines SUAHRU. A tireless
exploration of the combinations of contrasting, and at times
controversial elements that delicately complement each other,
creates a new and unique approach to fashion design. The
modern and sensual shapes of SUAHRU is a marriage of grace
and magnificence. Our main mottoes are: sensuality, awareness and freedom. The 'SUAHRU style' is tailored for every woman with an awareness of her primal femininity, dynamism and self-confidence. Together with SUAHRU, she will grow to love exploring the
distant beaches and shores - an infinite source of inspiration
where she will re-discover herself through deep reflection and
immersion with the sceneries. Her memories shall be filled with mesmerizing sunsets and exquisite scenes from all over the world.
She will be liberated to appreciate herself in her entirety, with a
quiet confidence that derives from our little secret - that each
one of us has the power to unlock and express unlimited
beauty.
Address
Casteldaccia (PA)
Italy