UBU clothing
Hall: Grand Ground Stand: A34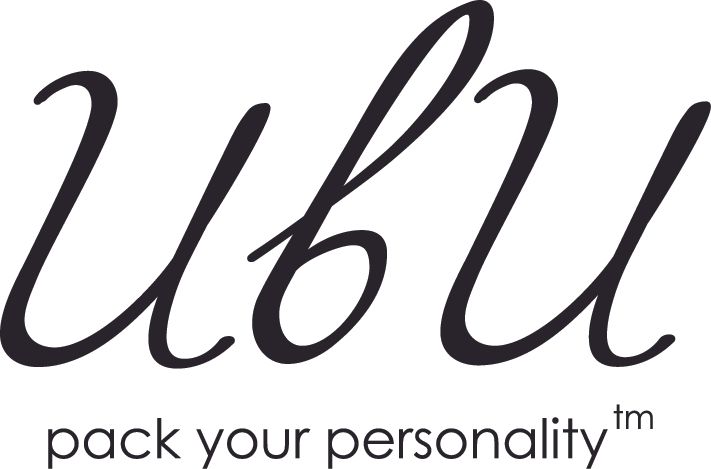 UbU is an expressive outerwear collection designed for comfort, travel, and style. UbU macs are reversible as well as shower proof in patterns that are exclusively ours.
UbU is known for its "Parisian" accordion pleated hooded mac in 3 lengths ; available in a wide array of colours and patterns. All of our macs are lightweight, yet still warm, washable and wrinkle resistant.
Each style and pattern is unique...like everyone who wears UbU.
Sizes XS-3X
Odile de Candia
International Sales
www.UbUClothing.com
Address
Forty Fort
United States