Up and fit
Hall: Grand Ground Stand: D70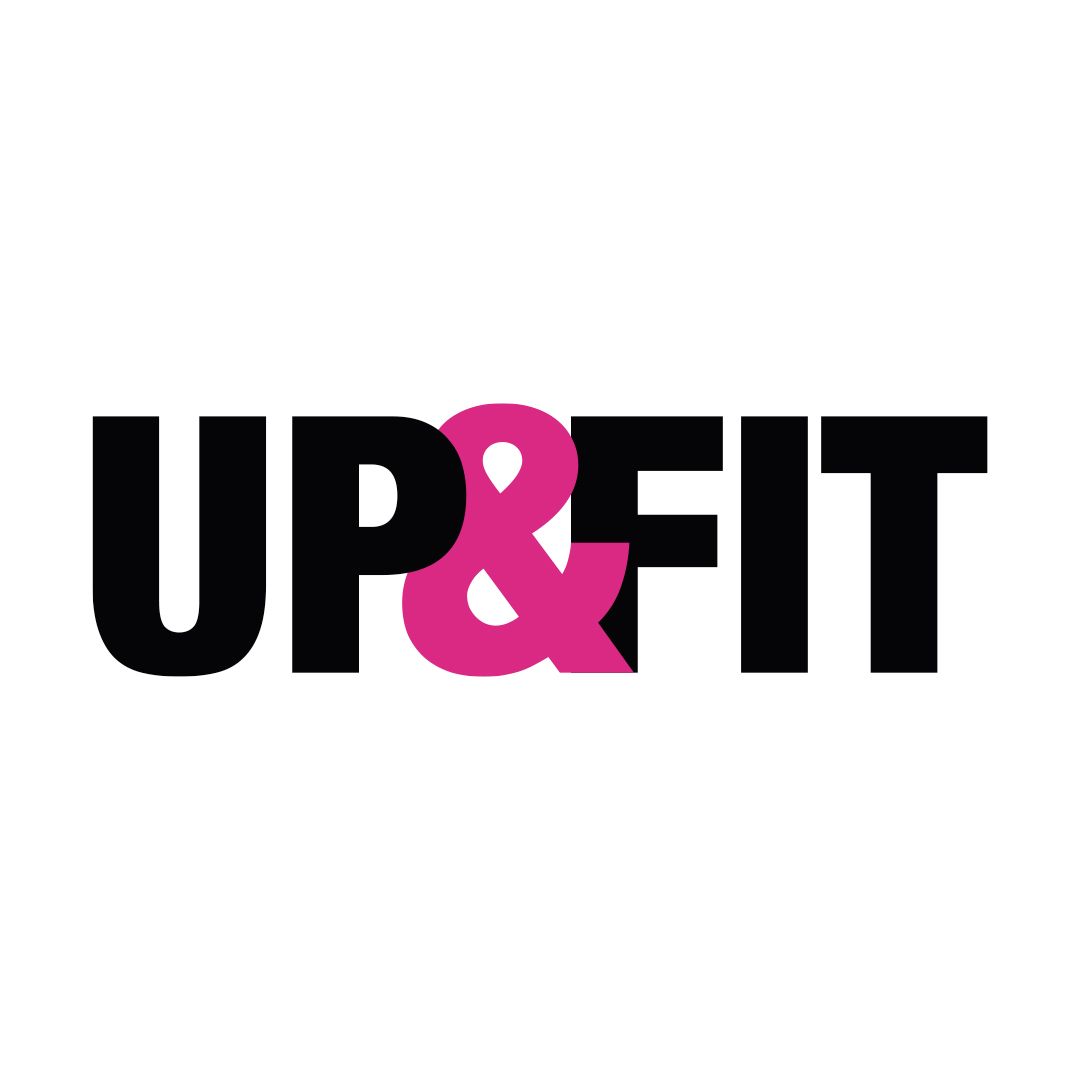 UP&FIT
Up&Fit, a pioneer in leggings production, was established in Galata, Istanbul, in 2015.
In a short period, we opened our first store in Nişantaşı, Istanbul in 2020.
We are playing a leading role in the production of patterned, solid color, glitter, push-up, velvety (velvet), and leather-like (leatherX) leggings in Turkey.
Today, Up&Fit, which exports to Europe and the Middle East is the most established leggings manufacturer in Turkey, is growing with firm steps and is becoming a regional as well as a global brand.
Up&Fit adapts itself to the technological and design-related changes of the contemporary world and produces ultra-modern design leggings with smart fabrics and pastel colors. Up&Fit customizes its quality in every new collection it releases.
THE BRAND INTRODUCING THE 'ONE SIZE' CONCEPT IN LEGGINGS TO WOMEN IN TURKEY: UP&FIT
UP&FIT is the first leggings brand in Turkey that introduced the 'ONE SIZE' concept that has an impact on increasing women's self-confidence. Thanks to its leadership in this field, it is in a different lane from other tights brands. Bringing women together with the concept of "minimal fashion" we offer women endless combination possibilities.
The 'ONE SIZE' concept is an assertive interpretation that the female body is beautiful as a whole, not just in different body sizes. A contemporary woman is the one who renews her self-confidence with 'ONE SIZE' legging.
ONE SIZE is a new and modern approach that covers all sizes from XS to XL. Our 'ONE SIZE' concept is not only a body concept but also a part of the modern woman's understanding of reinterpreting her body.
SPECIFIC SHOWCASE DESIGN IN LEGGINGS: UP&FIT NİŞANTAŞI STORE
UP&FIT also pioneered not only our country but also the world with its 'minimal fashion' showcase design special for tights. In addition, the UP&FIT Store concept does not only cover the showcase design, but also the entire store design. The colors used in the showcase and interior design of Nişantaşı Store bring together the minimal and colorful world of UP&FIT with leggings lovers.
When you visit the UP&FIT store, you experience the privilege of entering a unique leggings store. Every detail, from the colors to the straps, from the cabin to the floor, integrates you with UP&FIT leggings.
ADDRESS
Flagship Store: Teşvikiye, Av. Süreyya Ağaoğlu Sk. No:1/A, 34365 Nişantaşı/İstanbul
Head Office: Müeyyetzade Mah. Lüleci hendek Cad. No:67/1 34425 Galata/İstanbul
Contact: info@upandfit.com
Address
Bahçelievler,
Turkey