Weekend Doll
Hall: Grand Ground Stand: G61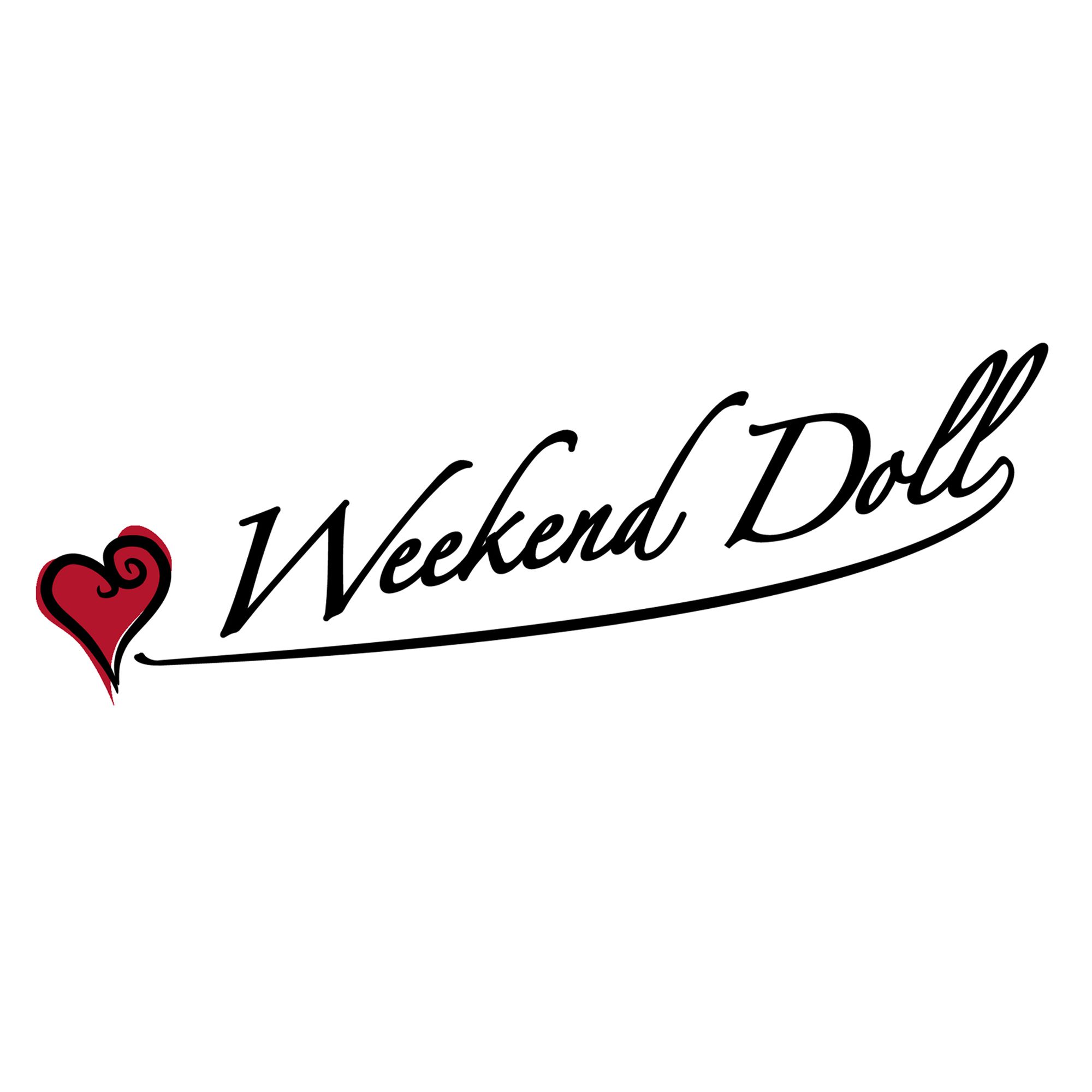 When a woman feels good in what she wears, it makes her happy and confident. That feeling is priceless. Everyone deserves that feeling.

This is our unwavering belief at Weekend Doll. In the right clothes, women are unstoppable!
Launched in 2021, Weekend Doll brings you timeless vintage-inspired clothing from the glamorous eras of the 1930's, 40s, and 50s. With an ethical and sustainable focus, most of our products are made in the UK. Our authentic-feel viscose dresses and blouses are made from sustainable fabric.
From our flattering signature pieces including wide-leg trousers and feminine skirts to the unique print collection designed by us, we take you back to a time when we treasured and loved the beautiful items in our wardrobes, passing them down through the generations, with memorable stories attached.
Address
London
United Kingdom