Y VE B GRUP TEKSTIL
Hall: Hall 1 Stand: A98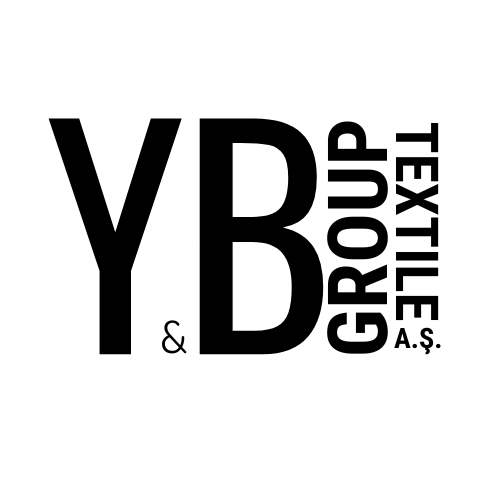 YOUR SUSTAINABLE GARMENT PRODUCTION PARTNER!
Y VE B GROUP TEKSTIL A S is providing sustainable ready made garments solutions for the well known british and european brands. With its skilled team and have lots of experiences with ethical bio manufacturing field,proudly exporting denim jeans and apparels such as t-shirts, sweatshirts, tracksuits, jumper, coats, equestrian clothing, (vegan) bags and small leather goods (not geniuine leather of course they are made out of plant based materials goods)
What we are using on the sustainable garments we provide are much more close to natural fabrics and/or natural materials such as a organic cotton fabrics ,recycled cotton or polyester fabrics , hemp fabrics, wool fabrics, linen fabrics, micro modal fabric , bamboo fabrics, rayon fabric etc.
For a better and cleaner planet we have settled necessary precautions on our production processes such as waste minimization and recycling, resource efficiency and use of local supply chain.
Under the group company roof we are also able to produce sustainable materials.
And we are more than happy to share with you WASTEA for the first time our latest biodegredable content, with patented technology ,100% sustainable,plant and bio based,vegan material out of natural waste of Turkish black tea! and proudly All made in Türkiye !
Please do not hesitate to contact with us,
Y VE B GRUP TEKSTİL ANONİM ŞİRKETİ

Mall Of Istanbul The Office Blok No:7 E / 136
Ziya Gökalp Mah. Süleyman Demirel Blv. 34490
Başakşehir/İSTANBUL
Tel: (0212)9827959 Fax:(0850)5223403 Mobile:00905465473686
Address
Başakşehir
Turkey
  COME TO VISIT US ON OUR STAND HALL 1 PO-F111 TO SEE ALSO STREETEWEAR ITEMS,DENIMS,ESSENTIALS,BAGS (JUTE BAGS,CANVAS TOTE BAGS,DUSTBAGS etc.) BIODEGRADABLE COURRIER BAGS,NATURE FRIENDLY PACKAGING SOL ...

YOU MAY FIND Y VE B GRUP AS SUSTAINABILITY MANIFEST  IN THE ATTACHMENT ! PLEASE DO NOT HESITATE TO CONTACT US  FOR FUTHER DETAILS AND BOOK A  MEETING ON OUR STAND HALL 1 PO-F111 via   Email:info@y-bgr ...
Y VE B GRUP TEKSTIL AS PRODUCE VEGAN PRODUCTS USINNG  APPLE LEATHER,OLIVE SEEDS LEATHER AND WASTE TEA