01 Dec 2022
Denim Star® Brand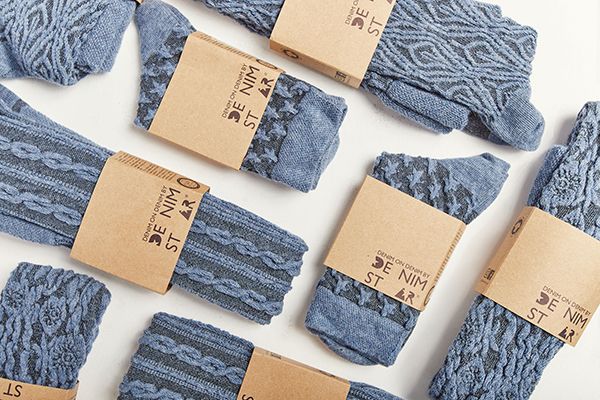 Rethink your basics! Denim Star® believes in beautiful things made to last right down to your socks. We make denim coloured socks to monochromatically style with your favourite denims. As Emma Brown the Founder loves to put it 'Let Denim Star® Socks Romance Your Favourite Jeans!'
Made from GOTS certified Organic Cotton.
Emma says! "When it comes to Women's sartorial wardrobes there are many of us who have 'go to' indigo and mid-wash denims, for the 25 years that I have been in the Fashion Industry across the globe this hasn't changed. For all the trends that come and go, women reach for their faithful denims and jeans, why not have denim coloured socks to complement them?"
For Denim Star® women 'Age Doesn't Matter When You Have Style!' She is not a conformer to anyone else's expectations of what style is, she makes her own rules; the younger generation desires to be her! Our socks work to her ethos of simple, timeless classic lines in clothing basics.
Categories
Pure Accessories Design Lab
Socks & tights
Jeans
Womenswear
Hosiery/Socks