Design 1 - Hebe - Col 2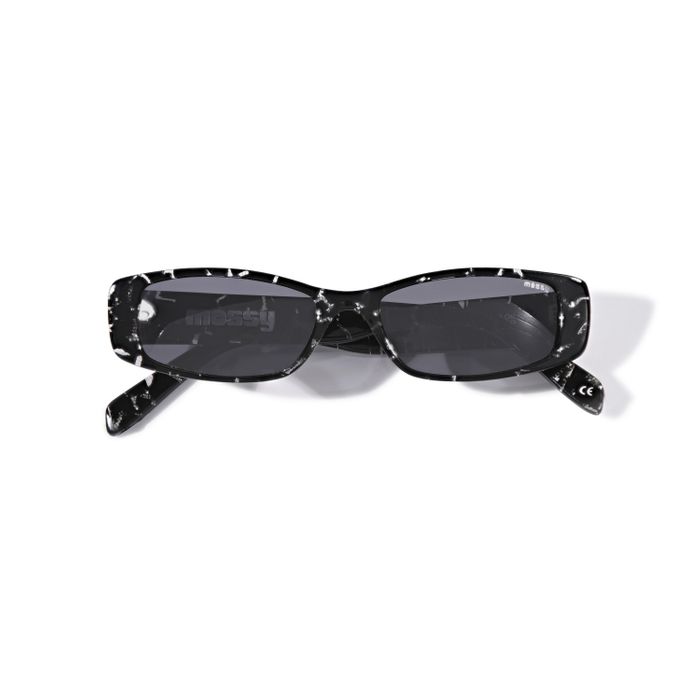 Black Shattered Sunglasses
Only wear these if you want to be taken very very seriously.
Renewable Bio-Based material.
100% UV protection.
It comes in a recycled cardboard box.
One tree is planted for every pair sold.
Buy 3, we plant 3.
You just need to purchase them to find out where your trees are being planted.