22 Mar 2019
A festival of colour: colour trends for SS20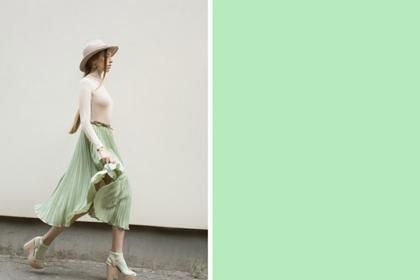 With spring around the corner, it's high time we all got out of our winter grey and black funk. The Spring/Summer season is known in the fashion world as being the time to break out the colour and re-inject some fun into our wardrobes. As Pure London SS20 approaches, I wanted to take some time to show you the colours you can expect to see more of at our upcoming edition…
Mint Green
Hailed by trend forecasters WGSN as "neo mint", pastels are getting an update for SS20. Inspired by the dual revolutions of sustainability and tech, that are pervading society right now, the new and improved mint green brings both nature and science to the table. This pastel-esque yet earthy green us set to pervade collections across men's and women's fashion as it steps away from its more feminine-focused cousin, millennial pink.
Pastel Yellow
Named "Banana Sorbet" by trend experts at Trendstop, this icy yet soft tone offers another contemporary twist on the summer pastel. Bringing a sophisticated update to yellow, this icy tone makes yellow wearable in a way that Gen Z yellow just couldn't do.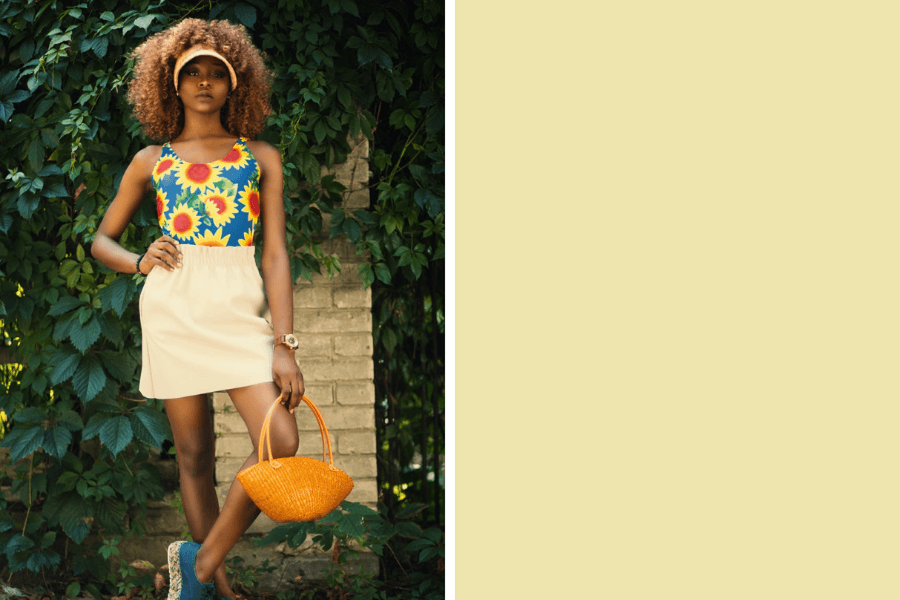 Summer Seas
As environmental awareness extends to the seas, fashion will take inspiration from the deep blue. Tranquil, pastel blues will rule collections, with the deeper shades mentioned above added to lines to bring these more muted blue shades up to date.
Earthy Neutrals
This colour trend has come hand-in-hand with a re-adoption of natural fibres like linen and organic cotton. Moving away from the more tonal earth colours, like oranges, reds and browns, SS20 will see catwalk colours brighten up to off-whites and creams.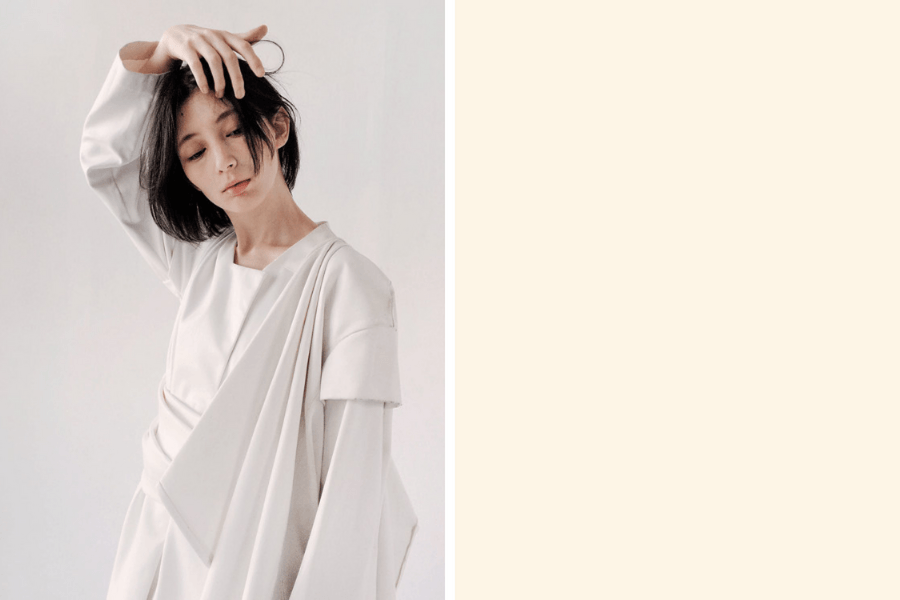 New Depths
SS20 will see a new depth added to colour, with rich purples, blues and reds balancing out an otherwise pastel-focused palette. Think of these deeper tones as the summer's alternative to black, as collections take a decidedly more luxe approach to colour.
Discover all the SS20 trends at Pure London's next edition on 21st – 23rd July. From inspiring catwalk sessions to educational seminar sessions from leading trend experts Pure London is the place to be for the latest season's updates. Make sure the date's in your diary!