31 Oct 2018
ACCESSORIES TRENDS SPRING/SUMMER 2019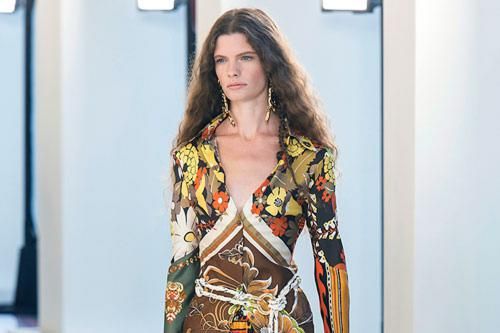 Fashion is a mirror of the times.
And in times like the current ones, which happen to be extremely challenging on a number of issues and on a global scale, how did the designers and brands showing at London Fashion Week and at the other most important international Fashion Weeks react when it came to design the accessory collections for Spring/Summer 2019?
In a number of different ways, as a matter of fact.
On one hand, as seen at Agnès B, Sonya Rykiel, Toga, and Rejina Pyo, there is a Mood of Escapism that refers to worry-free days spent at the beach, just like when we were children and the world and all its problems did not worry us. A new maritime look that does not indulge in recreating a retro vintage mood but instead embraces high performance materials, including transparent and iridescent fabrics as well as details borrowed from water sport disciplines, all imbued with a playful childlike innocence.
Another approach is focused on the Comforting Familiarity of well designed objects that we instantly know we can rely on, bags and shoes that we know won't let us down, whose timeless shapes and volumes are welcomingly reassuring. Excellent examples of this trend at Burberry, Chalayan, Roksanda, Victoria Beckham, Roland Mouret and Margaret Howell.
Also worth mentioning from London the new wave of Urban Romanticism by the likes of Preen by Thornton Bregazzi, Molly Goddard and Ryan Lo as well as the New Sumptuousness epitomised by Simone Rocha, Mary Katrantzou and Erdem.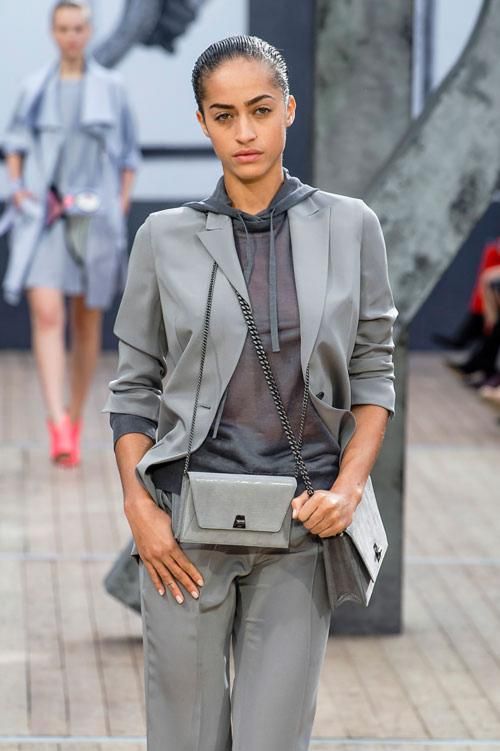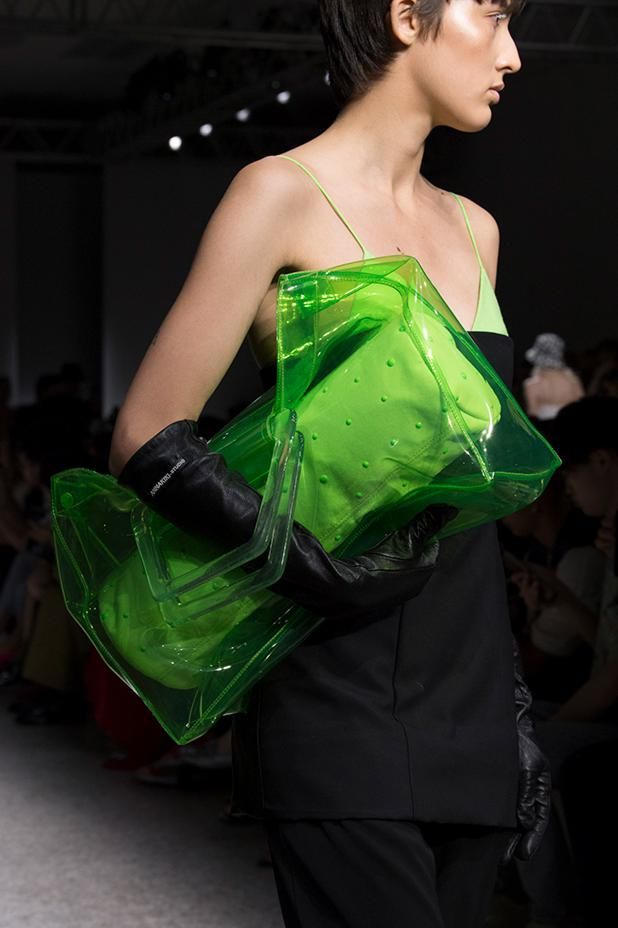 According to Roberta Bindi, editor in charge of Collezioni Accessori and of Collezioni Bambini, the accessories for the Spring/Summer 2019 season are going to be characterised by a Revival Default Mode. "During the upcoming warmer seasons we will be experiencing a whole range of revivals. From the 1960's, as seen at Chanel and Courreges, with their well defined boxy and lady-like classic shapes and colours to the 1970's, as seen at Gucci, Valentino, Chloé and partly at Balmain, with their much softer styles that follow and accompany the natural movements of the body". Roberta, who is also co-editor of Collezioni New(s)tyle Donna, of which you can get a free copy during the next edition of Pure London to be held at Olympia from February 10th to 12th, is also very confident that the references to the 1980's and 1990's, like for example at Off-White™ and House of Holland, are going to be very relevant, especially in terms of geometric shapes, contrast colours, often neon or fluorescent or iridescent, technical details, colour blocking and metallic or PVC panels and inserts.
Last but certainly not least, which are the Trends that are going to be more relevant for Spring/Summer 2019? Bags of different shapes and sizes worn around the waist. Classic footwear styles updated by ribbon fastening. Elegant mules alongside high visual impact sneakers. The revival of pointed shoes and boots. Very extravagant hats with very wide brims. Statement jewellery and quirky belts. And finally, bright and bold colours alongside muted and understated earthy palettes.
All images by Filippo Fior from issue 94 of Collezioni Accessori, publication date end of November 2018. https://shop.logos.info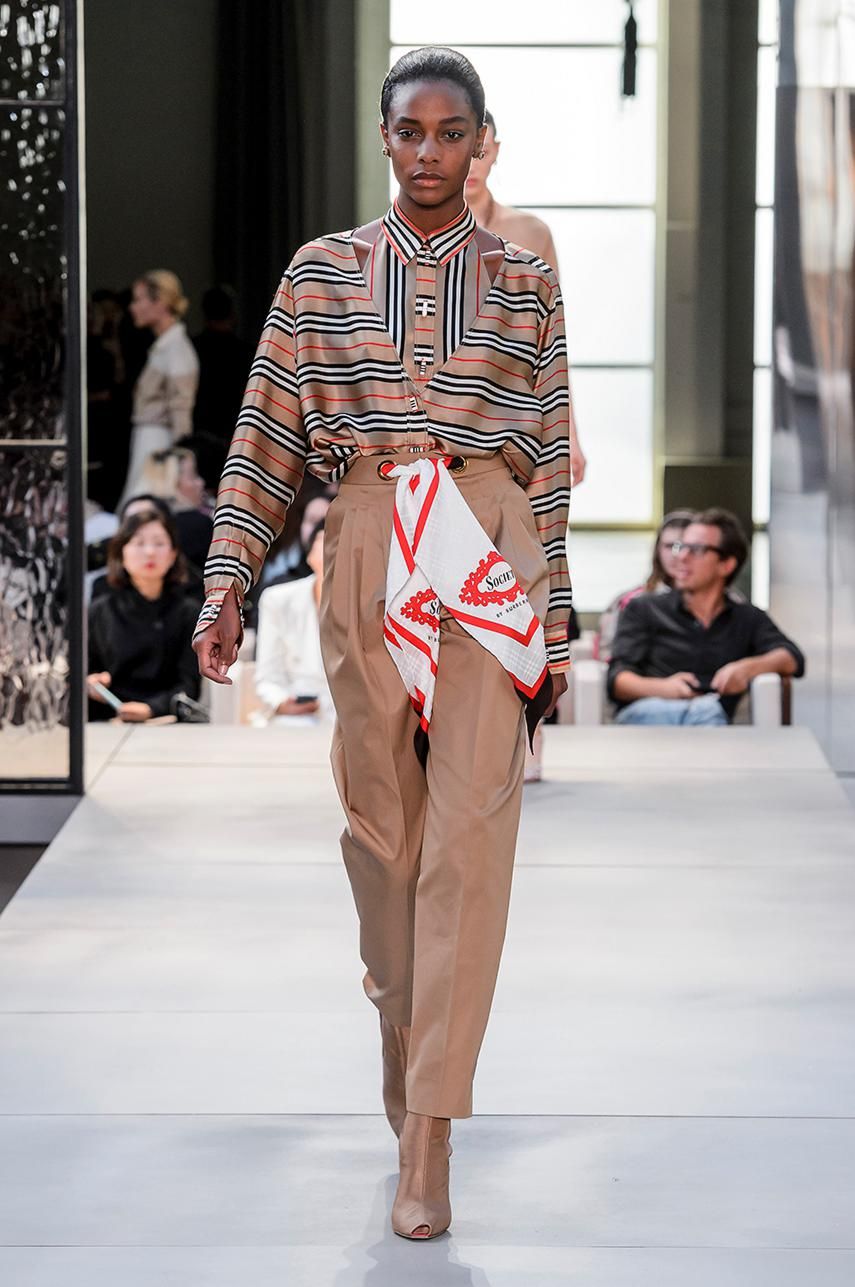 Blog: by Peppe Orrù
London Contributing Editor
COLLEZIONI
www.collezioni.info