10 Nov 2021
Building a sustainable and inclusive label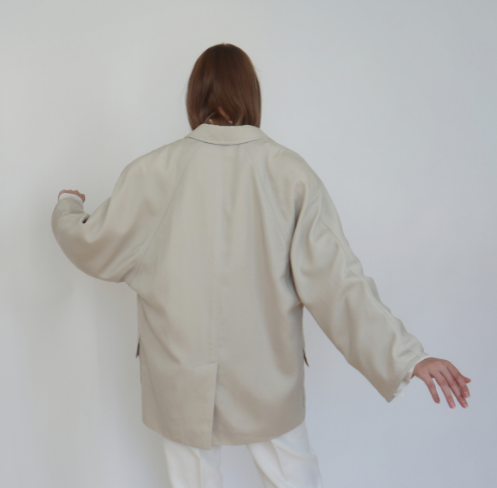 We have all heard of the business benefits that arise from running a sustainable business, with research led by YouGov showing consumers worldwide are willing to pay more for environmentally friendly products. The fashion industry is also making steps to become more diverse, and whilst studies have shown this to have a positive effect on brand image and purchase intention, the intersection of sustainability and size-inclusivity is still rare. Each company will be on their own path towards sustainability and inclusivity, but these tips below should help you get started.
Greenify your deliveries
One way to tackle the carbon impact of deliveries is to make your deliveries and returns process more sustainable. Jules Haines, of The Haines Collection suggests "a great place to start is to look at packaging - if they send products out does it go in paper or compostable packaging? If they are receiving items in, can they recycle the used packaging or even request that the supplier use less packaging?" As well as reducing the amount of packaging needing to be recycled, you could consider consolidating orders into one delivery, offering local collections, or partnering with other local businesses to share deliveries. Finding the balance between on demand, fast shipping and sustainable logistics can be tricky, but with more consumers opting for green deliveries, it's a worthwhile area to investigate.
Sustainable fabrics
Along with consuming less and recycling more, we can opt for fabrics and textiles made from renewable resources, that are sourced from sustainably sound manufacturers and practices. This could mean swapping out the materials used in existing products for less harmful eco alternatives. Superdry has focused on organic cotton, meaning it is grown using only nature-based solutions rather than toxic or synthetic substances such as pesticides. Over 53% of Superdry's products are made from cotton and cotton mixed products,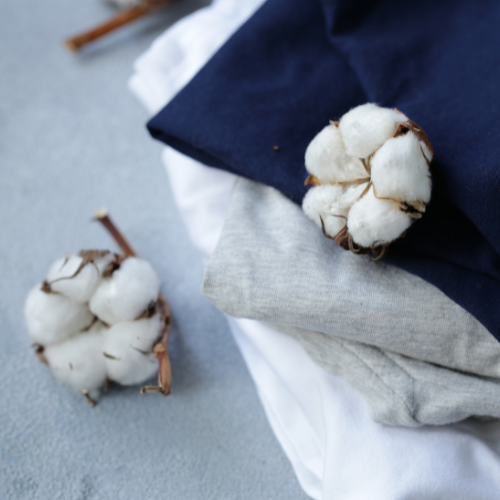 a proportion they hope to raise to 100% by 2025. Hemp is another material growing in popularity. Its production is carbon negative, it is plant-based and sustainable - a win for eco-conscious consumers as well vegans. To go a step further, you can show your commitment to environmentally responsible materials by obtaining green certifications, with more than a third of British consumers buying products from companies with strong environmental credentials. One of the leading standard setters in the industry is The Global Organic Textile Standard (GOTS).
Authentically Inclusive Ranges

For smaller businesses, extending sizes and developing new patterns usually comes with higher production costs, which is a risk if you are uncertain of customer demand. Despite this, evidence suggests body positivity is among the top considerations when deciding to buy from ethical labels, and the "UK plus size clothing market has been outperforming the overall clothing, footwear and accessories market in the UK", according to research done by Pwc. When British retailer Birdsong wanted to expand the size offering of their ethical and sustainable clothing, they crowdfunded to ensure they only produced what was wanted, to see which styles were the most popular with customers, and also to connect with their customers. Aside from the business case for inclusive fashion, as a more inclusive brand you would be contributing to creating a fairer industry where fashion can be enjoyed by all, regardless of size.
Sustainable fashion is increasingly catering to a range of needs, and innovation has allowed discovering of planet friendly materials, but more needs to be done to ensure size inclusivity is not left behind and plus-size consumers are not excluded.