01 Oct 2020
Fashion Together: The Pure Origin Showcase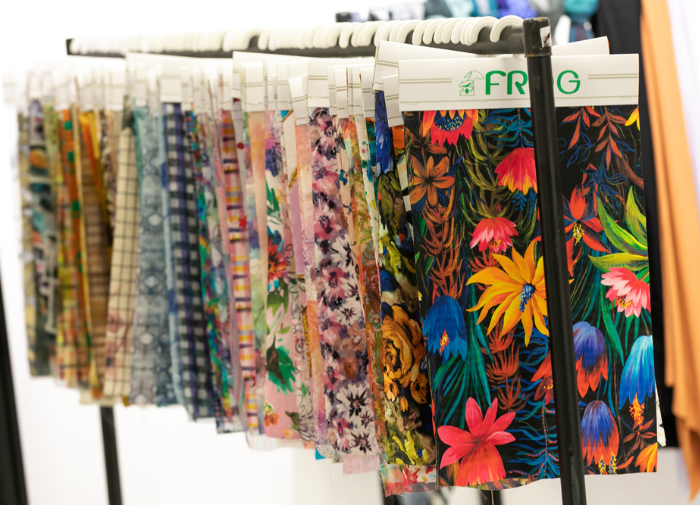 Fashion Together may be over, but that doesn't mean you can't still discover the latest suppliers, manufacturers and innovators handpicked from our exhibitor community. Discover more about some of our South African footwear suppliers and learn about three manufacturing powerhouses you might not have thought about before.
Caprini Footwear
Caprini Footwear has been in business for 27 years and is a supplier to most major chain and retail stores in South Africa. They have also extended their footprint into Africa, with great success throughout the continent. The Caprini in-house design team continually produce fresh ideas as well as complement customers' requests for specific products.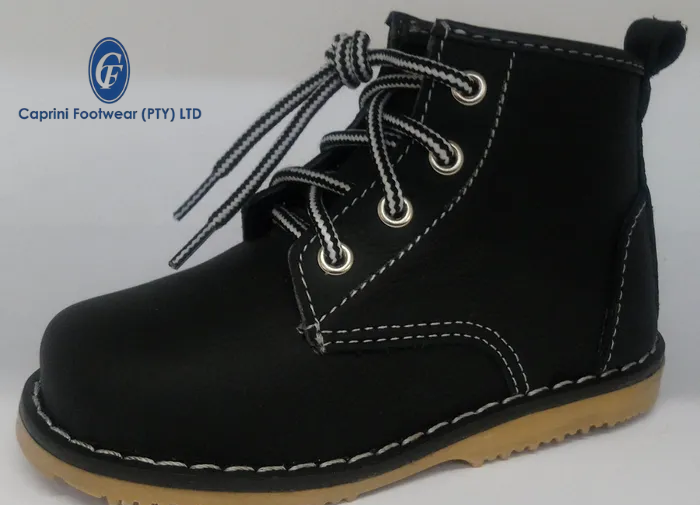 Eddels Shoes
Eddels Footwear, a shoe manufacturer and marketer, situated in Pietermaritzburg, South Africa, has a history stretching back over 100 years and now produces over 5000 pairs of men's and lady's footwear per day under the following brands: John Drake, QC and Riccardo, along with house branded merchandise for various chain stores around the country. All shoes are hand finished and only top-quality leathers and PU's are used. With strong brands, unique response capabilities and constant innovation Eddels provides superior service and has become a cornerstone supplier to its customers.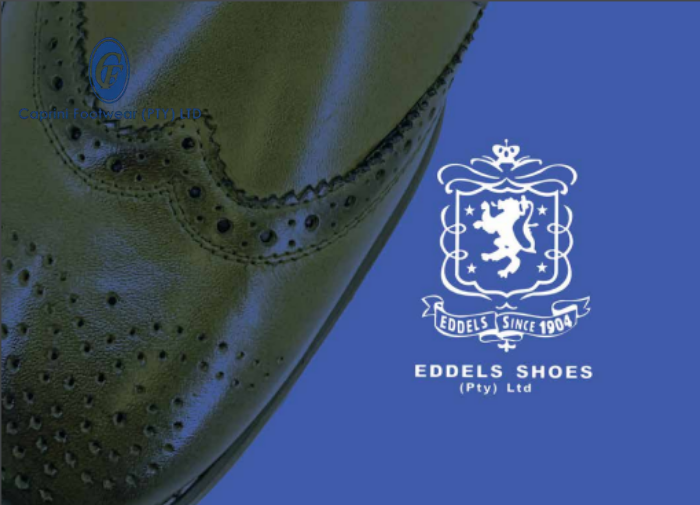 Angel Footwear
Angel Footwear is a long-established footwear manufacturing company based in Durban, South Africa. The company was started 38 years ago and has grown into one of the largest manufacturers in SA and supplies a wide variety of constructions and specialises in stitch down constructed footwear including Veldskoens (also known as Hunter Boots). Its distinctive footwear can be found in various large South African retail chain stores. The company has developed a variety of new brands and ranges in recent years, including Evox and Angelsoft. Angel is the only footwear manufacturer in South Africa utilizing the PU DIP moulding process for sandals currently.
Bolton Footwear
Bolton Footwear is one of South Africa's foremost footwear companies with a rich heritage spanning over 150 years. All footwear offered by the Group is targeted at defined market niches, competitively priced and manufactured from the highest quality leather and raw material available. The Group's three footwear manufacturing plants in Great Brak River, Oudtshoorn and Cape Town have the capacity to produce in excess of 8 000 pairs of high-quality leather footwear per day and employ over 1000 employees across all sites.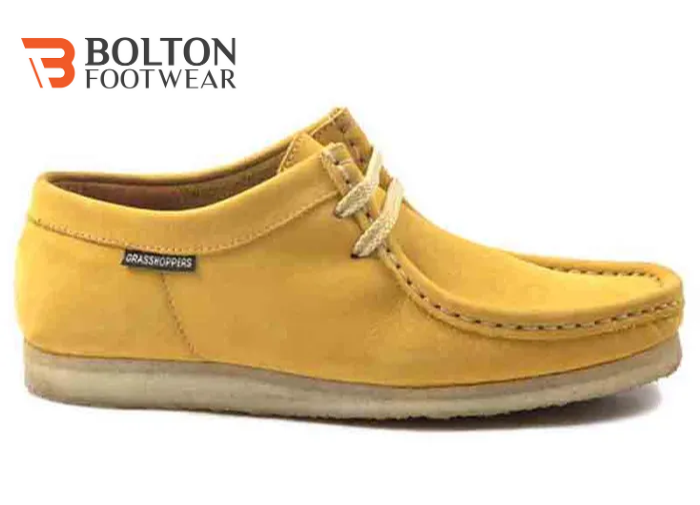 Jim Green
Jim Green Footwear was born out of humble beginnings, in a back-yard garage in 1992, with the idea in mind of making a boot that lasts and lasts. It was not long before Jim Green had gained a reputation among local communities, living up to its' name of being tough, rugged, and able to go the distance, eventually becoming a household name across South Africa. Jim Green is not only hand made in South Africa, but all components are also locally sourced.
Labora Shoes
Labora is a proudly South African family-run shoe manufacturing business based in Durban, KwaZulu-Natal. The company was founded by Johnny Parboo in 1988 as a one-man operation, working with a single sewing machine and the help of his family and friends. Today the factory produces more than 200 000 pairs of shoes per month, no small feat in this highly competitive environment. Their extensive range has increased to suit the ever-changing world of fashion and retail demand and their factory is adept at quick turn-around on orders and switching production of styles when necessary. An in-house manufacturing and distribution function allows the business to successfully serve retail partners, providing high-quality shoes to all our clients on time and exactly to their specifications.
Little Slipper
The Little Slipper Company is a family owned business situated in Nelson Mandela Bay (Port Elizabeth), Eastern Cape, South Africa. They design and manufacture slippers and genuine leather footwear, combining style and comfort with uncompromising quality and innovation. After working in the footwear industry for over 25 years, Chris Horne started Little Slipper in 1991. The journey continues today with Chris, his daughter and a dynamic management team. From employing 21 people in 1991, Little Slipper now employs close to 400 people. The company has proudly developed and manufactured exclusive products for national and international retailers.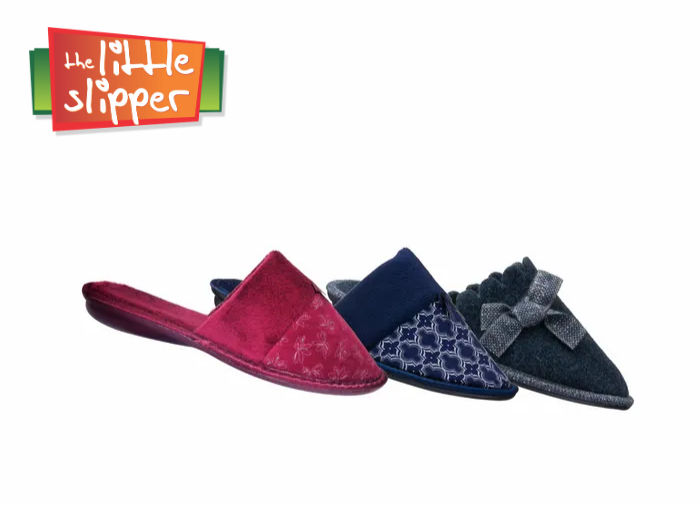 Also featured on the line up were: BBF Safety; Palm Shoes; Nikkita Footwear; and Footstyle. Watch the full showcase on demand to discover the latest collections. Watch our Day Two Origin Showcase to discover the sourcing possibilities in Uzbekistan, North Macedonia, Serbia and South Africa.