19 Jul 2019
Guest Blog | From advertising to agriculture: shaping the future of UK fashion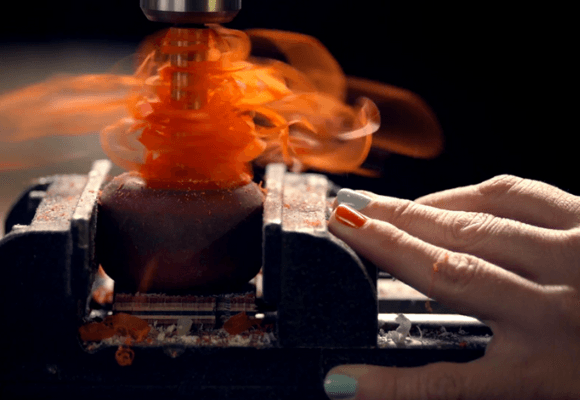 The UK Fashion, Textiles and Technology industry lacks strong data and compelling evidence compared to other creative sectors regarding existing R&D initiatives, opportunities for business growth and new job creation. Existing data sources on the fashion industry only include 'designer fashion' conflated with 'other design'. Our understanding of the polycentric nature of the fashion industry is buoyant, innovative and multidisciplinary, informing many adjacent sectors in the wider industry – quite literally from agriculture to advertising.
In response, London College of Fashion, UAL in partnership with the UK Industrial Strategy Creative Sector deal have launched a nationwide survey consultation which will help shape the future sustainable development of the fashion industry. We are looking for business owners/founders up and down the country working in all aspects of fashion – from workspace providers to womenswear; museums to materials; agriculture to advertising and beyond to take part in our short survey.
What's in it for you?
This survey is an important first step in assessing your business R&D needs as well as exploring the barriers and opportunities for sustainable growth. By completing the survey, responders will play an important role in informing and future research and development as well as policy in the sector. Responders will be eligible to join the Business of Fashion, Textiles and Technology (BFTT) network as well as be the first to hear about Partnership events, important rounds of R&D funding and gain exclusive access to the report findings.
The Partnership
The BFTT partnership is one of nine clusters and one policy and evidence centre to be funded under the multi-million-pound Creative Industries Cluster Programme, and will be led by the University of the Arts London. The five-year industry-led project will focus on delivering innovation within the entire fashion and textile supply chain, with special attention given to positioning industry as agents of new technology and materials development.
The BFTT Partnership is supported by a research team from London College of Fashion and Chelsea College of Arts, UAL in collaboration with UCL, Loughborough University, University of Cambridge, University of Leeds, Queen Mary University London and the V&A. Key industry partners include, world leading luxury brands, online retail and emergent design companies of the future – among over 40 FTT businesses, trade associations and Local Enterprise Partnerships to sign up to the initiative.
Find out more about the BFTT here.