31 Jan 2020
Guest Blog: Make sustainable connections at Pure London and Pure Origin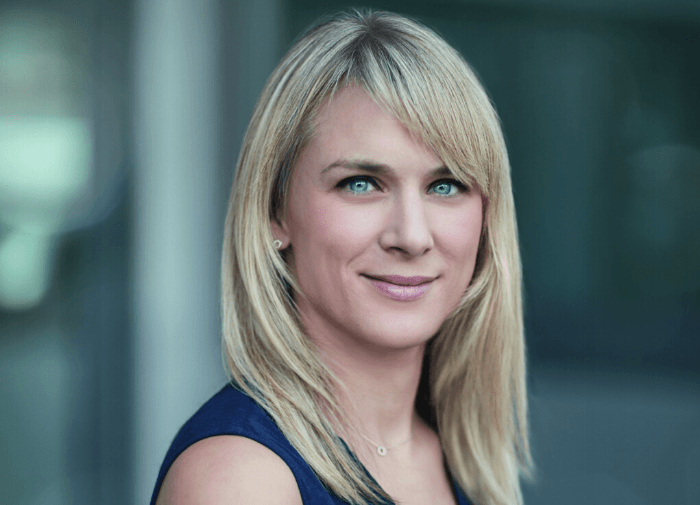 In the two years since Pure Origin launched, attitudes to sustainability have transformed. Many of us are making better choices in our wardrobes and in our lives, from using refillable water bottles to re-using plastic bags.
In our first issue of 2020, Drapers asked fashion industry leaders for their predictions for the year ahead. Sustainability was paramount.
They predicted that consumers will be more focused on their personal sustainable values, and finding out how and where their clothing is made. There will be even more pressure on fashion brands and retailers to clean up their supply chains, and produce better-quality clothing that lasts.
For manufacturers, textile producers and white labels entering or expanding the UK market, this means it is more important than ever before to tell the story of where, how and why you produce what you do.
Brands and their customers want to know the provenance of every product,
so traceability is key.
Drapers research shows consumers are not willing to pay more for sustainable fashion, so brands and retailers are likely to squeeze suppliers. However, this should be offset by bigger orders as demand from larger brands and retailers increases.
Collaboration and knowing the right people will be key. The networking opportunity provided by Pure Origin will become increasingly valuable.
Drapers will be reporting on Pure London and Pure Origin from all angles this
season, including developments in sustainability.
Find our stand in the National Hall by the Nomad stage, and look out for our coverage in Drapers magazine.
---
About Pure London and Pure Origin
We are the UK's number one leading fashion trade event that brings together the entire fashion supply chain, right the way from fibre through to finished ready to wear garments.
No other UK show offers sourcing and brands together, making Pure London and Pure Origin the only event to cater to all your fashion buying needs under one central London roof.
Location & Opening times:
Olympia London,
Hammersmith Road,
Kensington,
London W14 8UX
-
Sunday 9th February 2020, 09.30 - 18.00
Monday 10th February 2020, 09.30 - 18.00
Tuesday 11th February 2020, 09.30 - 16.00