02 Jul 2018
In conversation with Rajby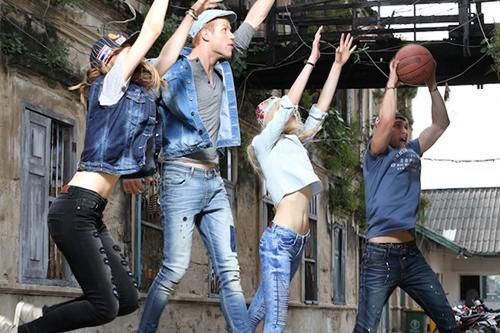 With Fashion Revolution week still fresh in our minds and the question 'who made my clothes?' on our lips and Instagram feeds, we take pause and talk with some of this July's raw material and garment producers to see how they are working with their clients to create transparency and offer responsible solutions within the supply chain, how they are bettering themselves and what sets them apart from the next.
This week we caught up with Saud Saeed, The marketing manager at Rajby. Rajby are a vertical producer of denim fabric and garments located in Pakistan. With over 40 years in operation they stay true to their values of commitment, ethics, conduct, quality and customer trust. Producing over 3.2 million metres of denim fabric and 1.5 million garments each month their production uses the finest quality cottons on high-end sophisticated and efficient machinery.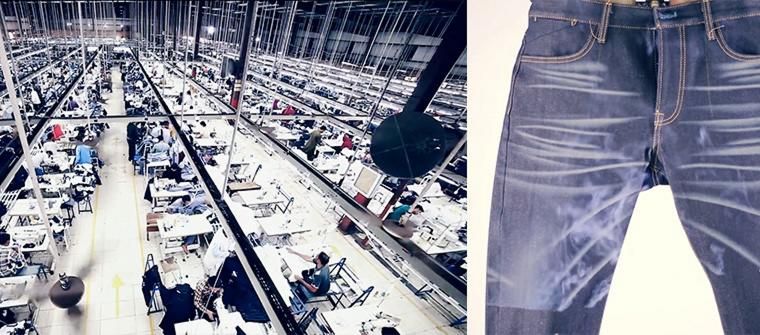 TS: What sets you apart from your competitors? What are you best known for?
SS: At Rajby we are known for commitment and long-term strategic partnerships with our clients, this really sets us apart from our competitors. We also love challenges to be set out in front of us where we can push the boundaries of innovation.
TS: What can you offer your clients in terms of transparency, traceability and responsibility?
SS: We are able to offer full supply chain traceability, transparency and responsibility to our clients, based on their requirements. We work in-depth with BCI and GOTS approved, organic cottons for traceability and take full responsibility to make sure all standards are met. We are GOTS and GRS certified, WRAP, SA-8000, WCA, Oeko-tex 100, ISO-14001 and Sedex approved and we also use the Higg Index platform, part of the Sustainable Apparel coalition to gauge our performance.
By 2019 we aim to achieve a score of 65% on the Higg index for our Social & Environmental practices.

TS: Are you launching any new and exciting products this year and do you have any collections within your range that especially feature regenerated, recycled and organic products?
SS: Yes, we are launching a wide range of products this season, which include sustainable dyes, salt free dyes, and new dobby weaves.
We will also be showcasing our BCI and organic cotton products as well as recycled polyesters and laser-etched garments within our 'Sustainable' range. We are excited to present these at Pure Origin and see the market response.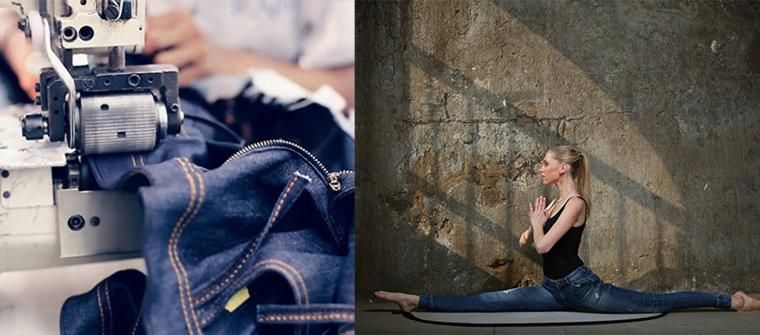 TS: Why do you think Pakistan is an important manufacturing country and why do you think it is important to the UK market?
SS: We believe that Pakistan is an important manufacturing country as it contains all aspects required for the garment manufacturing industry.
The country is investing in new technology on a regular basis allowing for efficient and innovative product development.
Its important to the UK market, as its able to offer capacity, is motivated and can handle the challenges set out in front of it. Its geographical location also helps in offering timely deliveries.

TS: Beyond denim production, does your company have any charitable or social commitments you feel the visitors would love to hear about?
SS: Yes we have some strong CSR programs and initiatives within our company, some of which consist of enabling a more hands-on research experience for future generations of textile and fashion graduates by providing additional equipment to universities across the nation.
We have established our own hospital that offers state-of-the-art medical services free of charge, regular blood donation drives and we provide financial and medical support for the victims of natural disasters and national agencies working in this area.
TS: What do you love the most about what you do?
SS: At Rajby, we have been working hard to deliver excellence within product development innovations. We simply love denim and want our customers and the end-use consumers to share the same passion as we do.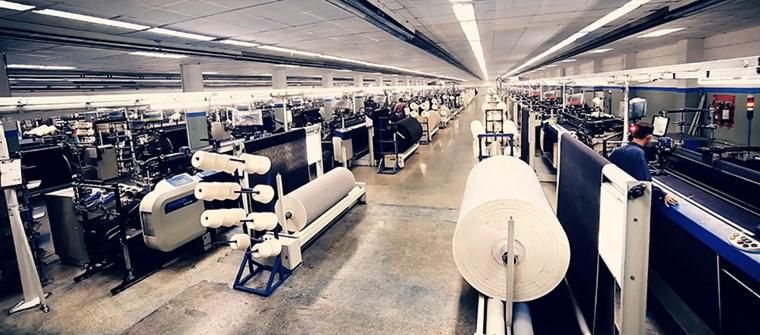 TS: What's your company motto?
SS: Rajby was founded with a vision to exceed its clientele's expectations at all times. This is achieved by providing exceptional value and by fostering a positive environment and social change. The company also ensures profitable growth through commitment, innovation, and quality.
TS: What are you looking forward to for the July show?
SS: We are looking forward to meeting new brands and for them to see our innovative collections that have been designed and created with the UK market in mind.
Pure Origin is excited to welcome Rajby the 22-24 July, find them at stand number PO-F40