14 May 2020
#InspiredByKindness: good news from our community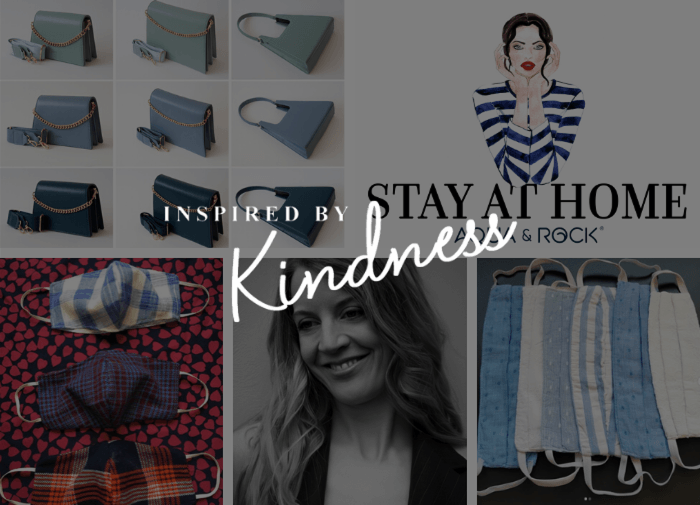 Take a look at our favourite selection of latest good deeds and acts of kindness from brands and retailers across our community.
Aqua Rock
We're loving Aqua Rock's Stay Safe, Stay Sustainable campaign! Dea Baker, the brand's founder has recently joined forces with Project Cece as ambassador for their Remake Our World campaign. Dea is encouraging small, sustainable brands to get involved with the movement. Find out how you can get in touch and get involved here.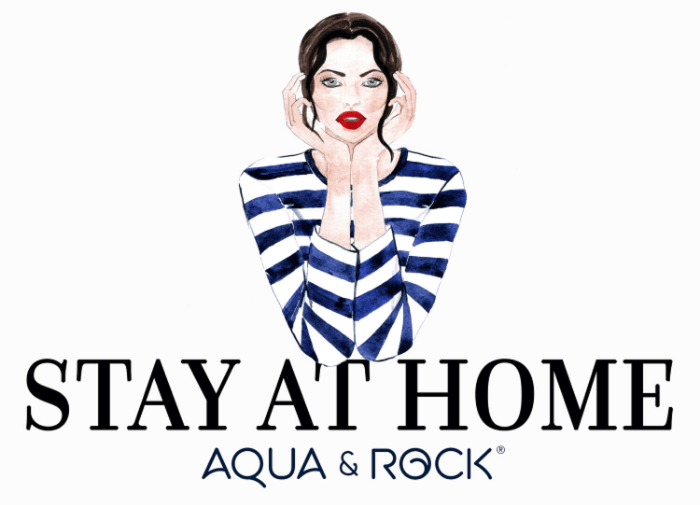 Jeenaa
Accessories brand Jeenaa have launched a very special limited edition collection. The new British brand have designed a collection dedicated to health workers in the UK and around the world. This collection, whose colour ways are inspired by the uniforms of doctors and nurses, is named Salute in honour of all of those working to keep us healthy and safe. A minimum of 25% of each sale will be donated to the World Health Organisation.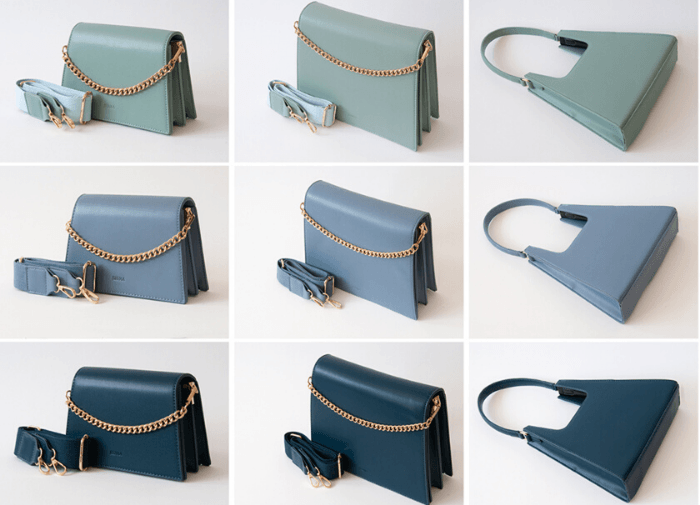 Adini London
Another brand staying safe and staying sustainable, Adini are using their offcuts to make essential facemasks to keep us all healthy.

TheIndustry.fashion
As well as their upcoming webinar with us, our partners TheIndustry.fashion have been busy recording content of their own. As part of their "In Conversation" series, TheIndustry.fashion's Lauretta Roberts speaks with another Pure London partner, Tamsin Lejeune from Common Objective. Listen for free here.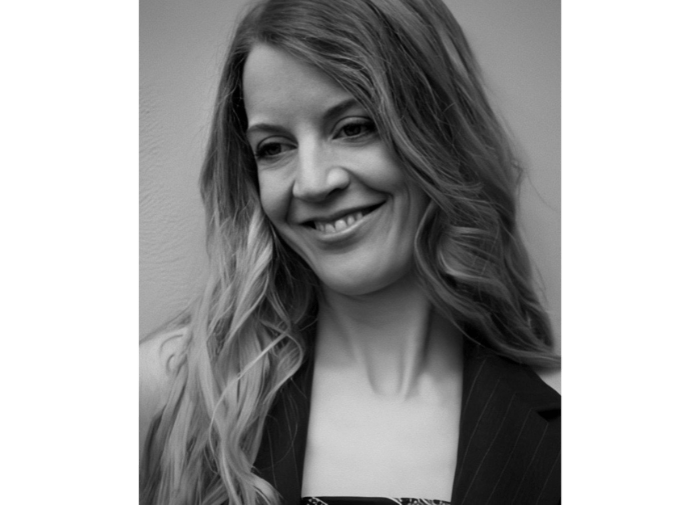 Compañía Fantastica
Compañía Fantastica are producing home-made cotton masks with a space inside to place disposable filters which help to prevent the spread of infection in old age people´s homes, health organizations and NGOs providing support to vulnerable groups such as disabled and homeless people.

Want to see your stories featured? Email us or use #InspiredByKindness on social media to let us know what you've been doing.
Instagram
Facebook
Twitter
LinkedIn