08 Feb 2019
PURE LONDON ANNOUNCES MARY CREAGH MP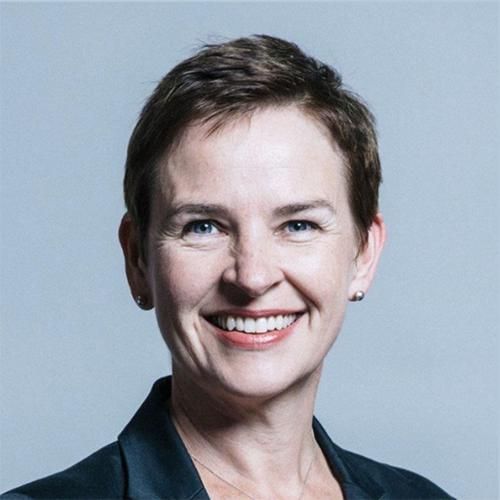 In Conversation with Lucy Siegle on Monday 11th February at 12.30pm
Leading festival of fashion, Pure London is delighted to welcome Chair of the Environmental Audit Committee (EAC) Mary Creagh MP to the Main Stage at Pure London on Monday 11th February at 12.30pm. She will be in conversation with Lucy Siegle, journalist and sustainability expert who is known for her work on the fashion sector. Visitors and exhibitors at Pure London can expect a wide ranging, dynamic discussion using the EAC's investigation into the Fast Fashion sector as a springboard. Mary and Lucy will discuss how fashion can and must step up its game and feed into global targets on climate and sustainable development. Together they will present an overview of risk, potential and progress from across the sector and discuss the contribution of non-fashion stakeholders including the public and legislators. The event is also an opportunity to gain a fascinating insight into the EAC's recent report, which highlighted unfair pay for workers and the lack of real action as "shocking".
Investigating how the UK's fashion industry - worth £28bn a year to the UK economy - can reduce its environmental footprint, the report concluded that the current business model for the UK fashion industry is unsustainable, and that retailers must lead change through labour market and environmental sustainability practices and show leadership through engagement with industry initiatives.
Julie Driscoll, UK Regional Director of ITE Group says: "We are really looking forward to Mary and Lucy in conversation. As part of our Power of One campaign to drive change in the fashion industry from the supply chain to the consumer alongside our onsite series of talks and seminars, Pure London continues to highlight the issues that matter, help disrupt the status quo, and to educate on best practice."
Pure London takes place at London Olympia from the 10th - 12th February 2019. Register for your free ticket today.