10 Oct 2019
Pure London announces the launch of Pure Body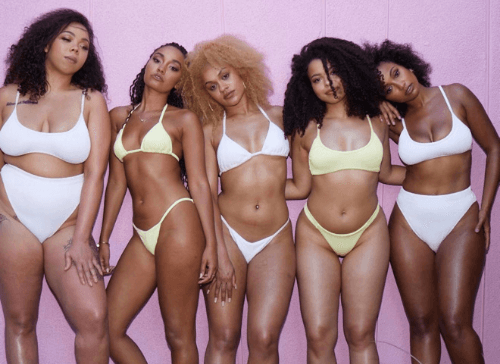 In a move designed to create a wider offering across the active and loungewear sectors, leading festival of fashion Pure London will launch Pure Body at the February 2020 show.
The new section will incorporate Athleisure, Nightwear, Swimwear, Lingerie, Hosiery and will debut at the next show from 9th – 11th February 2020 at Olympia London.
Gloria Sandrucci, Event Director at Pure London says: "Building on the growth and success of the Athleisure sector, and following feedback from visitors, we are excited to be launching Pure Body in February to encompass and broaden the active, swim, lounge and nightwear sectors and introducing more lingerie and hosiery to give visiting retailers the complete offering"
Alongside over 700 brands offering womenswear, menswear, footwear and accessories, young fashion, kidswear in Bubble at Pure London, ethical fashion in Pure Conscious and businesses from across the supply chain in Pure Origin, the February edition will present inspiring and educational content, keynote speakers and trend-led catwalk shows.
For further press information please contact: Philippa Suitters at Good Results PR: philippas@goodresults.co.uk or call 0203 397 5180.