14 Mar 2019
Pure London AW19/20: FashionUnited's Key Trend Round Up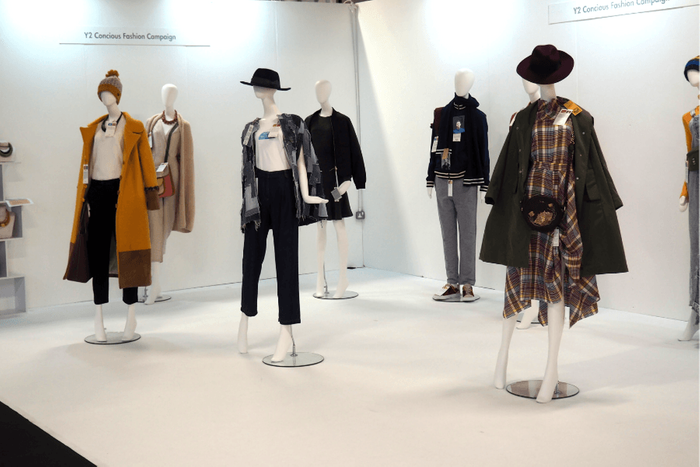 Despite the gloomy economic outlook and uncertainty over Brexit, buyers seemed upbeat and ready to place healthy orders for a/w 19. Once again, finding commercial product at price points that offer value for money was top on retailers' agendas, and thankfully this season brands didn't disappoint, with colour, textures and prints among the dominating themes. Pure London partner, FashionUnited sums up five key trends they discovered (ad loved) at the show.
Animal prints
Whether leopard, zebra or slightly more abstract versions, animal prints continue to be one trend that is just not going away. Most brands embraced their inner wild side and featured urban jungle graphics across everything from tops through dresses to knits and outerwear.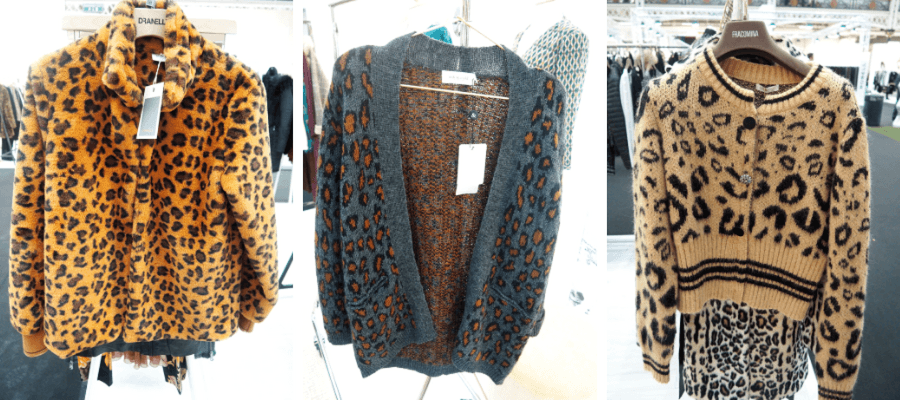 Faux fur jackets
Faux fur jackets also saw a revival in the style stakes, and the bigger and fluffier the silhouette and bolder the colour or design, the better. These were teamed with understated day dresses, opulent evening styles and for a more casual look, with jeans and tops, proving the versatility of this trend and broad appeal.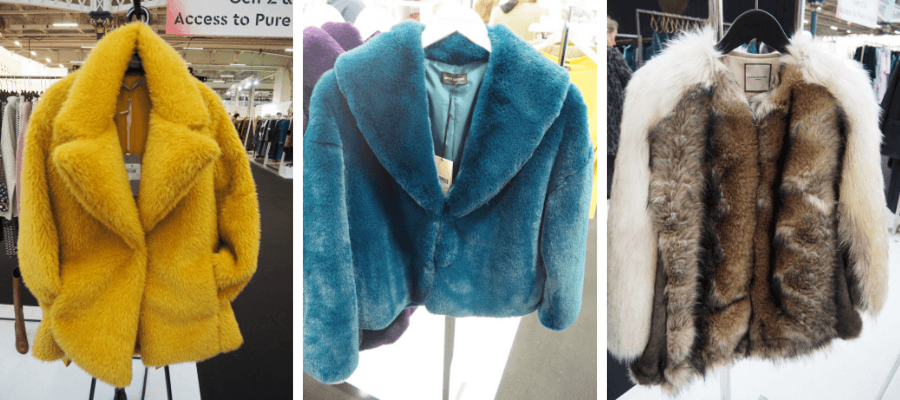 Statement knits
Knitwear is always a key category for a/w 19, and once again this season didn't disappoint with an array of styles, from chunky jumpers to oversized cardigans. We spotted plenty of colours, from mustard through teal to pastels, but demure greys featuring takes on classic Fair Isle patterns were among our highlights.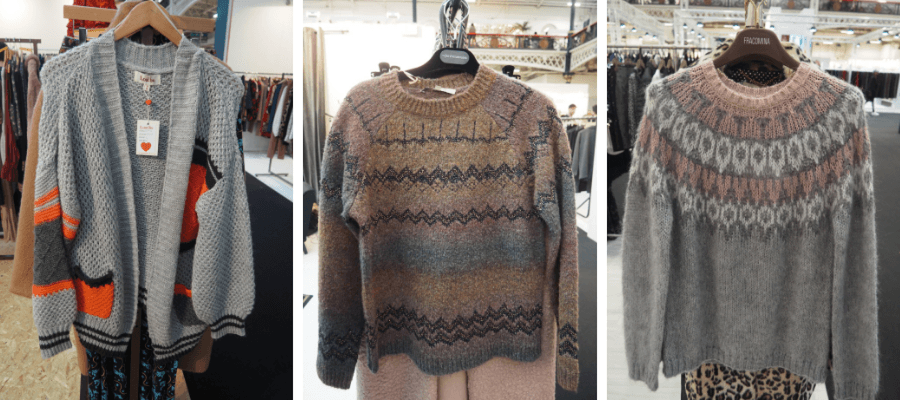 Long puffa coats
There was a noticeable shift away from shorter jackets to chunkier, longer-line puffa coats this season, oozing an extra dose of cool and making a key fashion statement. Colours stayed on the understated side, with earthy khakis, subtle metallic sheens and oceanic blues key.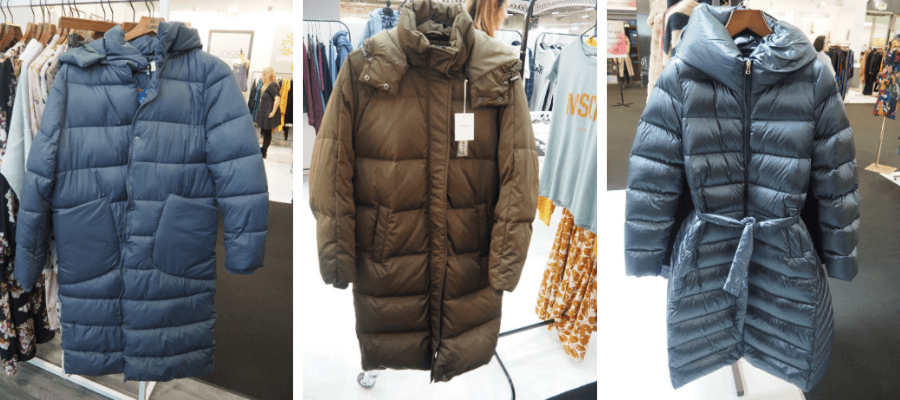 The long midi dress
An equal play with silhouettes and lengths was evident across dresses, which were somewhere between midi and maxi, just above ankle and well below the knee. Teamed with gentle patterns, beautiful earthy browns, golds, and mustards and featuring an array of chiffons, satins and silks, these were the perfect backdrop to be teamed with edgy boots and the aforementioned faux fur jackets – a winning look for a/w 19.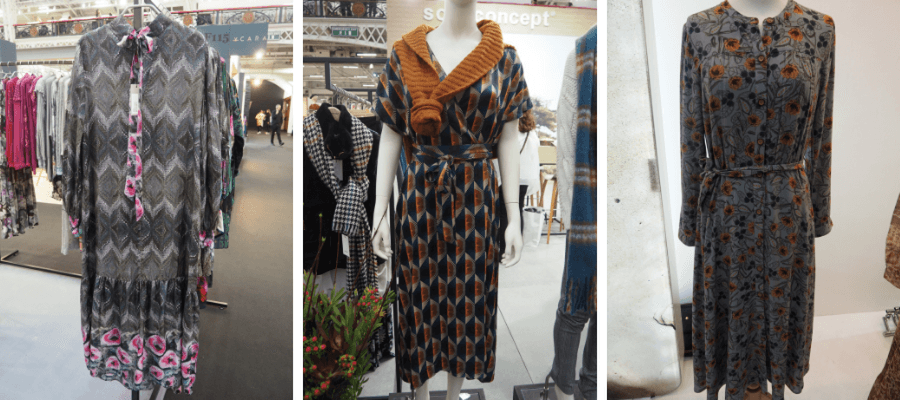 Discover more about Pure London partners, FashionUnited here and don't forget, the SS20 edition takes place 21st-23rd July 2019!

Brands as shown in images from top to bottom: Dranella, Fracomina, Indi and Cold, James Lakeland, La Fee Maraboutee, Urbancode, Louche, La Fee Maraboutee, Fracomina, Nymph, MSCH, Emme Marella, Soya Concept, Indi and Cold, Blank