Pure London x Graduate Fashion Week
Pure London, the UK's largest festival of fashion, demonstrates their commitment to fostering emerging talent and supporting the next generation of fashion innovators by partnering with Graduate Fashion Week.
When Pure London, a trade collective of global fashion designers, brands, buyers, creative minds and industry leading educational seminars, returns to the iconic Olympia London from the 16-18 July, 12 winners of Graduate Fashion Week will join the highly anticipated Pure London catwalk show featuring alongside the established and exciting emerging brands showcasing at Pure London. The show which attracts huge crowds of buyers, brands and press will give these rising stars a unique platform to present their designs to the fashion industry.
Graduate Fashion Foundation is a charitable organisation and an essential part of the fashion industry which acts as a springboard for graduates and an important source of new talent for the global design industry. Graduate Fashion Week, held at The Truman Brewery 12-15 June 2023, culminated in a dazzling Winners' Catwalk which showcased the winning and highly commended graduates' collections to industry professionals, fashion influencers and trendsetters.
Among the 12 showstopping collections which have been chosen to join the influential Pure London catwalk, taking place three times a day, will be designers:
Erika Roznyte, Winner of the Bath Spa University catwalk
Lucy James, Winner of the Arts University Bournemouth catwalk
Phoebe Potter, the Highly Commended student of the Edinburgh College of Art catwalk
Rachel Hunt-Pearce, the winner of the Birmingham City University catwalk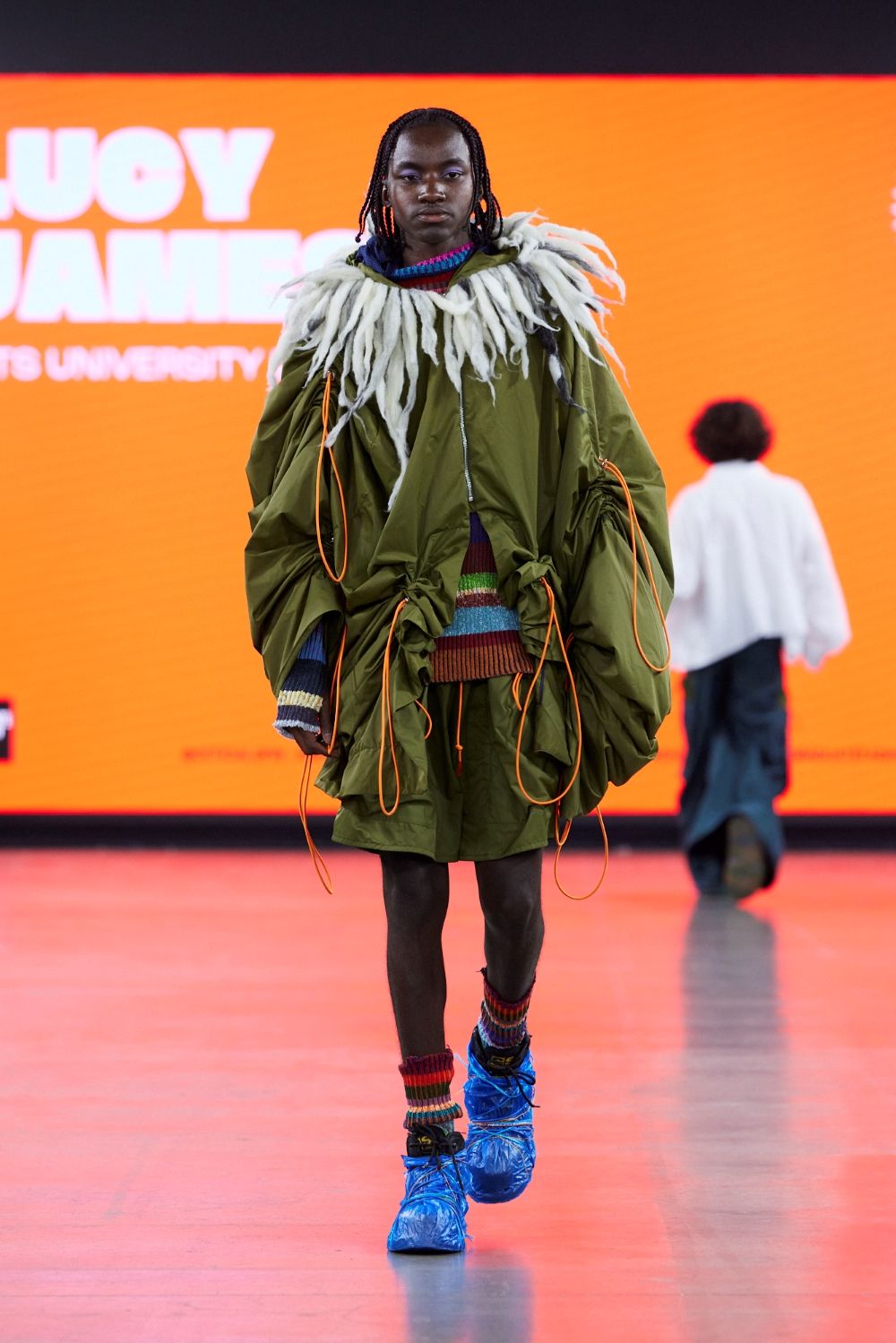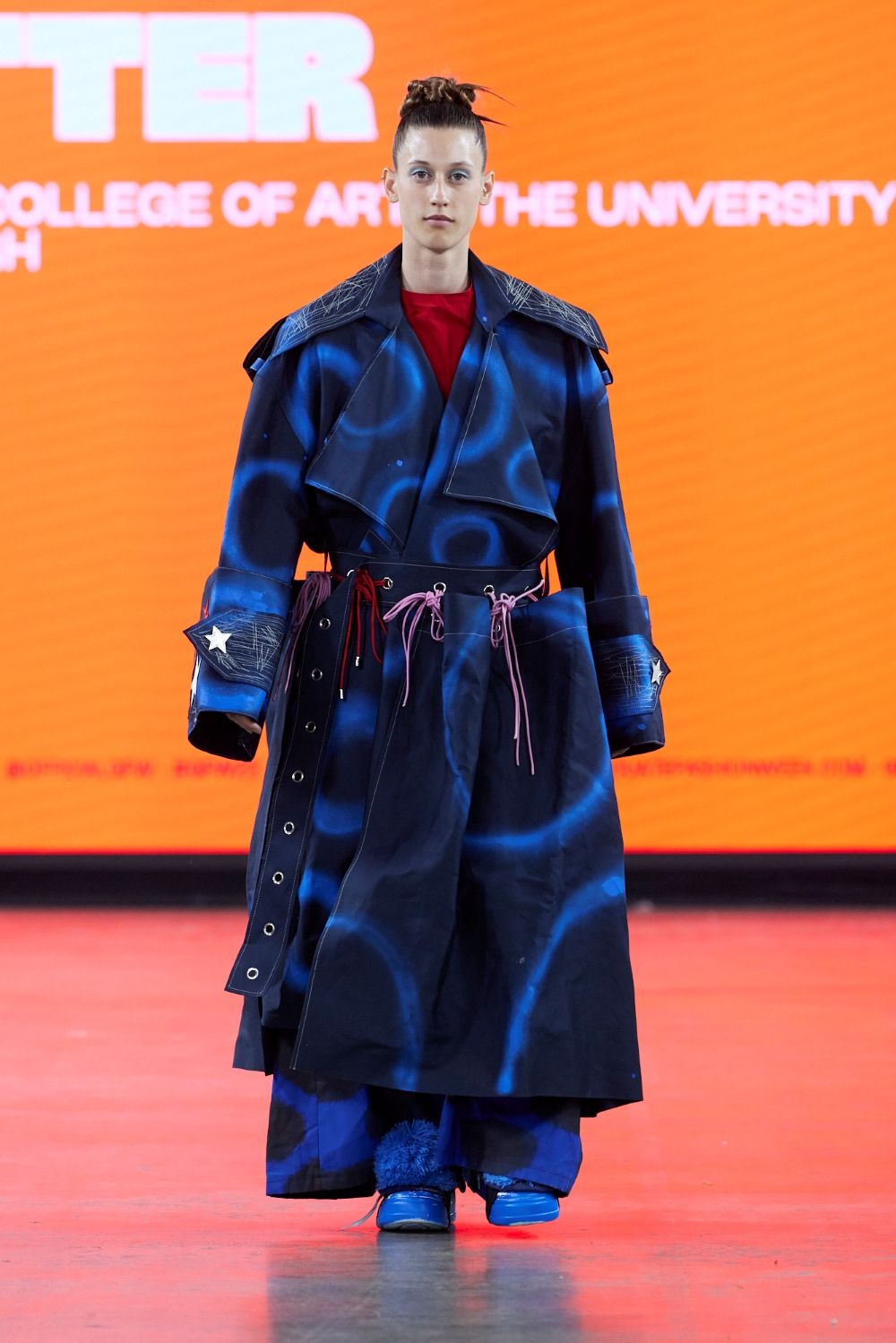 Left to Right, Lucy James and Phoebe Potter (Photography credit Shaun James Cox, @shaunjamescox)
Pure London Event Director, Gloria Sandrucci says, "Graduate Fashion Week are natural partners for Pure London. We believe it is essential to promote and nurture the talents of today's young design innovators, so that tomorrow's creative industries can continue to play a major role in the economy of the UK and the rest of the world. We are thrilled to offer these incredibly gifted and passionate designers the opportunity to present their collections on the Pure London catwalk to an audience of influential industry experts. I can't wait to see the reaction of our visitors, be prepared for something truly exciting."
Graduate Fashion Week Director and Head of Special Projects Nicola Hitchens said, "It's a privilege to partner with Pure London to showcase our award-winning Graduate design talent. The fantastic opportunity gives an industry platform at a global trade event to our 12 emerging designers entering the industry this year."
The Pure London, Scoop and Source Fashion shows return to Kensington Olympia in London, 16-18 July 2023.
Pure London's mission is to become the UK's most inspiring and diverse celebration of fashion, providing the most trusted trends insights, speaking up for sustainability, and offering transformative business opportunity.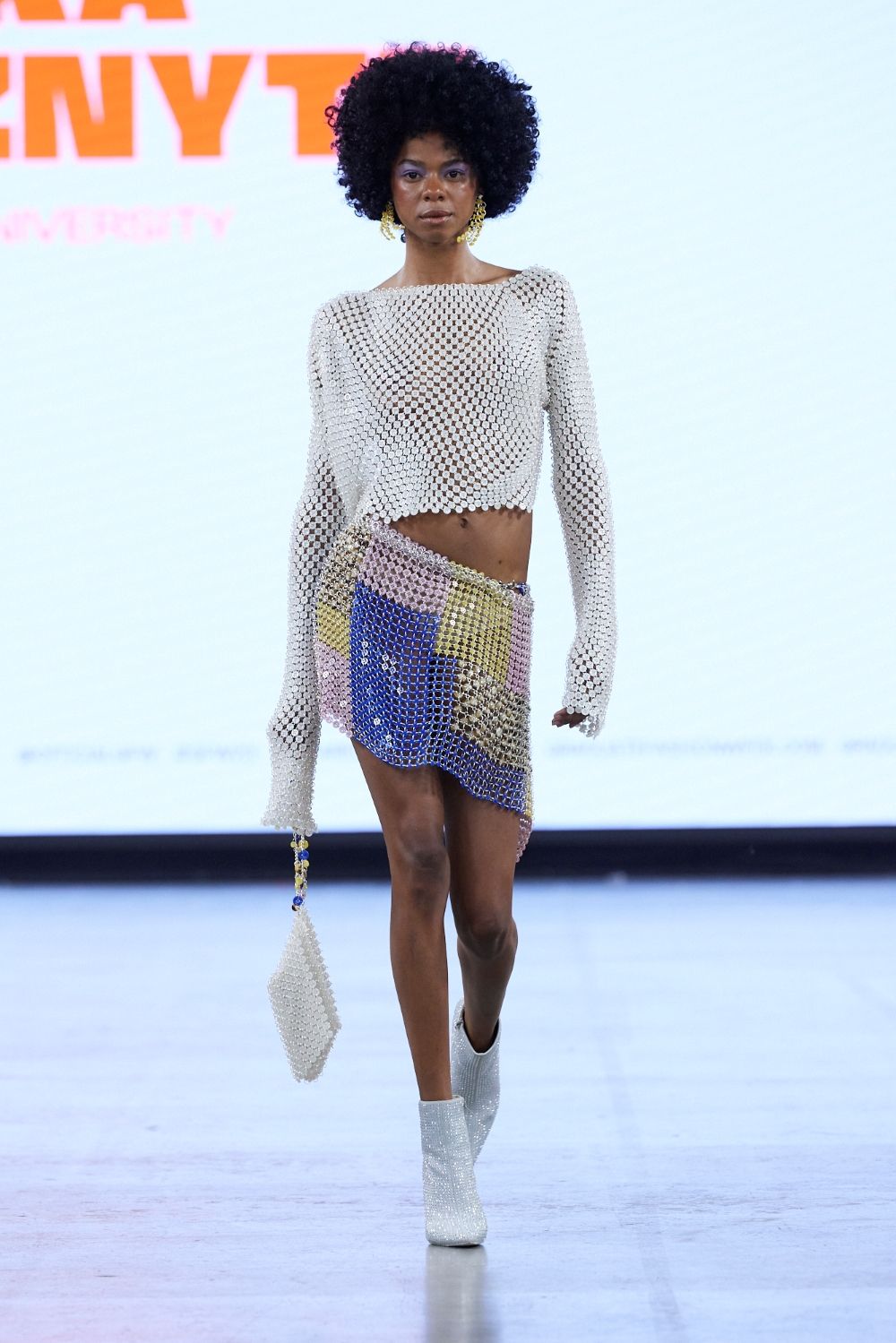 For further information on Pure London and to register please visit www.purelondon.com
For further information on Scoop and to register please visit https://scoop-international.com/Home
For further information on Source Fashion and to register please visit https://www.source-fashion.com/
To join the Pure London exhibitor line-up please contact Gloria Sandrucci – Gloria.Sandrucci@purelondon.com
For further press information please contact: Emma Hussain or Philippa Suitters at Good Results
Email: emmah@goodresults.co.uk Tel: 07535 807367
Email: philippas@goodresults.co.uk Tel: 07866 362980