04 Nov 2019
Pure Origin expands into the luxury market with the launch of Origin LUX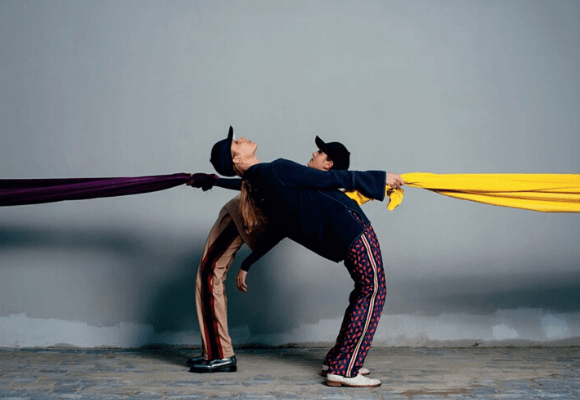 Pure Origin, the new home for international garment, fabric and supply chain sourcing which continues to evolve, is expanding into the luxury fashion market with the launch of Origin LUX at the next edition on February 9th – 11th 2020. Pure Origin, together with leading fashion trade show Pure London, is the only UK trade show that offers visitors the full supply chain under one roof.
Origin LUX will offer a dedicated space for high-end manufacturers, private label producers, and raw materials suppliers from around the world targeting the luxury fashion and sustainable market and showcasing the highest quality materials and design. Visitors will discover a curated, diverse and exclusive collection of global exhibitors including Mistral, LTN di Leonardo Danese, and Fabric House from Italy; Deekay and Paul James from the UK; Orfama from Portugal, Raquel Esteban Jabon from Spain, Elfarrow and Bajrayogini Pashmina from Nepal, Milos Bespoke from Serbia, Eustilita from Lithuania, and Australian activewear specialists Hingto.
Matteo Perrone, Event Manager at Pure Origin says; "As Pure Origin has evolved and grown exponentially over the last few season's we've seen increasing interest in sourcing for the luxury market. All exhibitors will have met Pure Origin's stringent criteria for inclusion in the LUX space including low MOQ orders, clear specialism in a sector, SEDEX approved or at least two certifications from WRAP, OEKO TEX, ISO, or GOTS. This is a really exciting development for luxury and sustainable sourcing and manufacturing in the UK and is designed to attract visitors from mid to high end brands and retailers."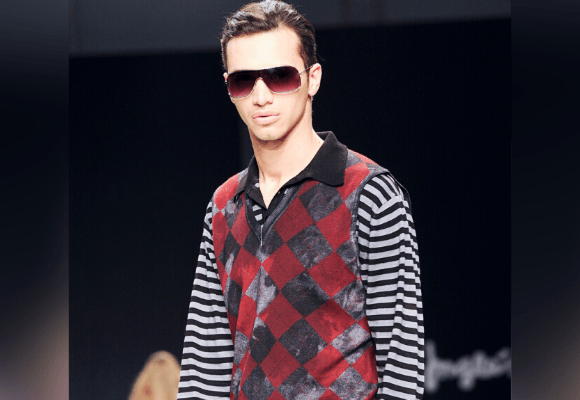 Origin LUX will feature a streamlined luxe shell scheme and the space will be highlighted on the floorplans and within the Show Guide. António Cunha, Area Sales Manager at Orfama explains why they are using Origin LUX as a platform to showcase their offer; "The British and the Portuguese have a long-standing history as commercial partners, and the textile industry is an important part of it. The flexibility offered by Orfama is a significant advantage for the fashion industry in UK, which typically demands small lots and skilled manpower with the ability and willingness to work on complex designs. Orfama also offers the ability to handle luxury materials such as cotton / cashmere, extra fine merino wool, wool / silk and mixtures of silk / cashmere, with equal skill every season. These advantages also enable us to produce high value garments and reduces the lead time for production due to our garment dyed speciality and our quick response."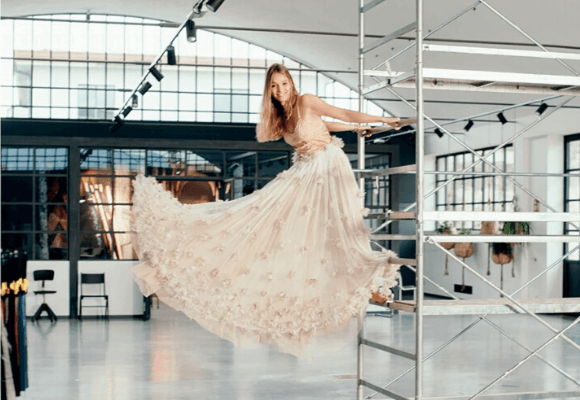 Marie Kellermann from Fabric House adds: "We are looking forward to showing within Origin LUX. We find the show modern and dynamic with a great atmosphere; and the forthcoming February show will provide the ideal opportunity to interact and network with key players in the industry. We offer one of the largest collections of premium fabrics from Italy and Japan. All our fabrics are immediately available and there is no minimum order quantity. In addition, we have a unique sample service that allows our customers to order free samples from our website. This makes us the perfect partner for upcoming designers as well as larger fashion houses. All our fabric remains are recycled. We gift second-rate fabrics to fashion schools, so that they can be used as test materials, and from 2019 onwards we will be emission free."
Pure Origin provides access to seven curated sectors across supply and manufacturing. It also features its own dedicated platform for content including talks, workshops, trend presentations and catwalk shows. Together with Pure London, guests can explore the full fashion supply chain under one roof – creating the only fashion trade show in the UK that offers this unique experience.