07 Feb 2020
Pure Origin Presents... Spazio Label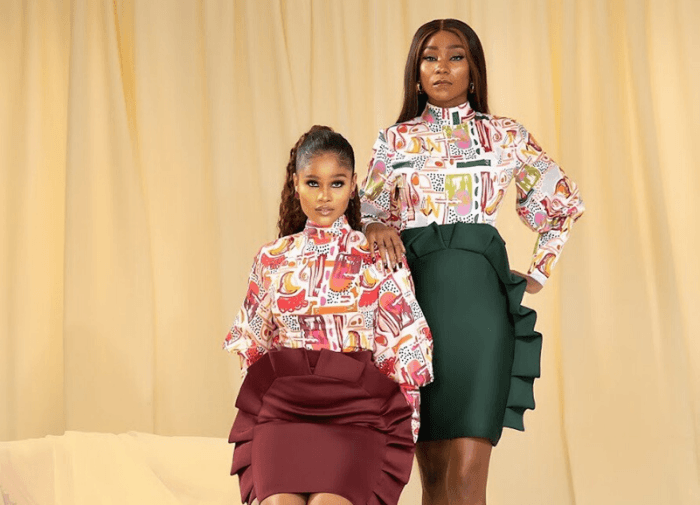 We've asked our Pure Origin exhibitors a few simple questions to get to know them better ahead of the AW20/21 show. Meet Spazio Label…
Who or what inspires your designs?
Fabric, colours and perception of trends have always been a huge part of my design choices. I have always been fascinated by beautiful prints on fabric from a really young age. I can see/ feel a fabric and know what structures/ drapes would work and how it would sit on the female body.
What does it mean to be sustainable?
To be sustainable is to have minimal negative impact on the environment, community of economy.
What does your company do to be sustainable?
At Spazio Label, we have a strong team of incredible creatives and artisans who share our passion and vision. This helps our business trade fairly as we desire to maintain a sustainable system that is relevant in the long term and contributes to the larger society.
How would you describe London?
London to me is a very exciting city; it is diverse, cultural and historical. The city offers something for everyone no matter what your interests are; it's a beautiful place.
Where in the world is your favourite fashion destination?
Definitely Paris! Ut's ho me to some of the most famous fashion designers and the grandest fashion show.
This season, Pure London is celebrating creativity without boundaries. What does that mean to you?
Though some might argue that creativity without boundaries can create chaos, I totally believe that putting no limits to a creative mind would definitely open up many possibilities to creative solutions.
Discover the Spazio Label story at Pure Origin at their stand PO-F05 this season. Register to visit today.
---
About Pure London and Pure Origin
We are the UK's number one leading fashion trade event that brings together the entire fashion supply chain, right the way from fibre through to finished ready to wear garments.
No other UK show offers sourcing and brands together, making Pure London and Pure Origin the only event to cater to all your fashion buying needs under one central London roof.
Location & Opening times:
Olympia London,
Hammersmith Road,
Kensington,
London W14 8UX
-
Sunday 9th February 2020, 09.30 - 18.00
Monday 10th February 2020, 09.30 - 18.00
Tuesday 11th February 2020, 09.30 - 16.00