28 Nov 2018
Pure Presents ... AGGÉL Knitwear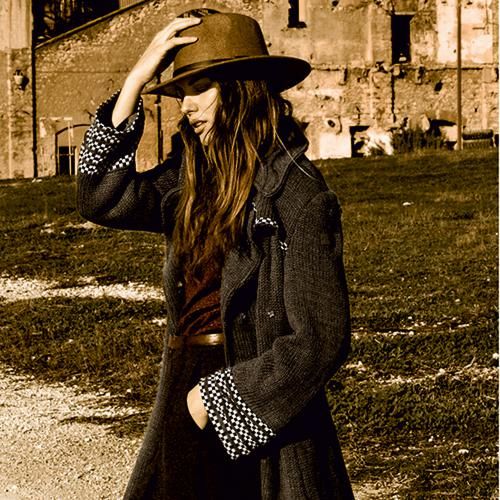 AGGÉL Knitwear, Ioannis Skartsaris
Who inspires you ?
Our sole inspiration is the faith we have in our brand!
"Aggel" is making waves in some 14 countries in 3 continents… It is constantly expanding, taking us to new and exciting markets. We meet needs, bring joy and paint smiles to people's faces from all ends of the globe!
At "Aggel" we don't just dress people … At "Aggel" we are knitting dreams!
When is the best time to come to London?
Christmas!
What is one thing that you/the brand does to be more sustainable?
At Aggel, we produce our knitwear in-house controlling every part of the production process. Instead of having to work with and audit a complex supply-chain, by clinging on to a strong and passionate sustainability mindset that narrates our integrated management system, we are able to ensure our standards across all parts of the production process.
Where in London do you like to shop?
Oxford street.
Why did you choose the UK market?
Our clothes are of a southern mentality… Our lines, the choice of colours and the overall flavour, all radiate southern vibes!
Having said that, what better market to best showcase our creativity, ethos and passion?
Find out more: https://www.aggel.eu/