14 Jun 2019
Pure Presents... iDeal of Sweden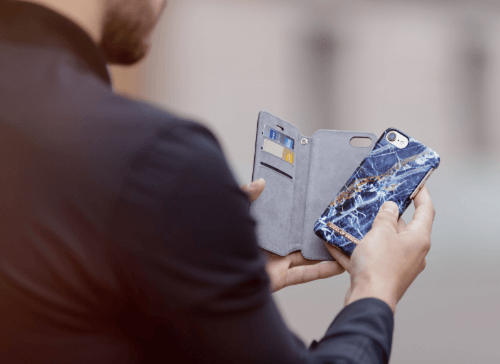 In today's digital world, tech's gone fashionable. We sat down with Tony Limrick from Swedish brand iDeal of Sweden to find out more about their concept which is as innovative as it is stylish.
Tell me a bit more about iDeal of Sweden - what's your brand story?
iDeal Of Sweden is a Swedish fashion and lifestyle brand for cellphone accessories. We strive to create fashionable designed products, combined with functional solutions as a part of the iDeal Concept with interchangeable fashion cases, wallets and magnetic mounts that all work together seamlessly. iDeal of Sweden was born out of innovation and curiosity, and it's still our greatest strength.
Our vision is to be the obvious choice for phone accessories and that each product reaching our customers' hands will be loved more than the actual unit it is made to protect.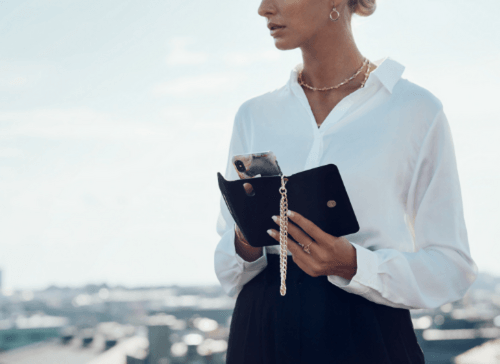 How do your Swedish/ Scandi roots come through in your designs?
iDeal Of Sweden's products are designed in Sweden, a small country seen by population, but not by its achievements. Sweden is known for its fashion, music, and among other things, its commitment to quality and high standards.
Our range is designed to deliver on three key words, "Quality – Design – Function"
Quality - our cases are hand finished to the highest levels
Design - inspired by the fashion leaders so always on trend and relvent
Function - delivered through the ability to mix and match along with ease of use from the iDeal of Sweden concept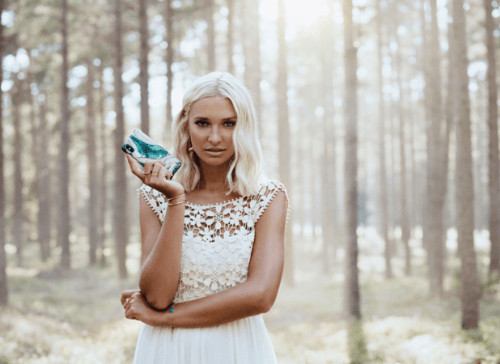 For those who aren't familiar with your brand, can you tell me a bit more about the iDeal concept?
Designed for a simplier and more stylish everyday life.
We have developed a unique ecosystem of compatible magnetic products such as mobile cases, wallets, power banks, lightning cables and different kinds of mounts which all make the use of mobile devices easier. Our product collection is made to be adjusted to different situations and occasions without sacrificing design or style.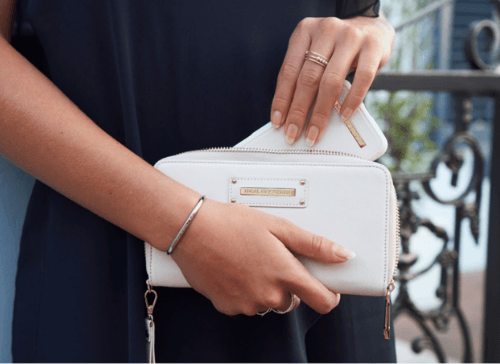 What, would you say, defines the iDeal aesthetic?
Our focus on our "Quality – Design – Function" definitely defines what we do and the ultimate "look" of the finished products. Every time someone experiences iDeal of Sweden, this focus is clear to see. Last but not least we have an obsession to create fashionable designs that always deliver the "wow" factor; with iDeal of Sweden, it's never do I want one, it's which one shall I have this time?
Why are you exhibiting at Pure London this season?
We believe Pure London will be a great place to meet with new and potential customers for the UK and European markets in the fashion industry. We look forward to sharing our brand and speaking about the opportunities with potential retail partners and distributors.
Discover the iDeal of Sweden collection and celebrate the UK's Festival of Fashion this July at Pure London. Join us from 21st – 23rd July at Olympia London for inspiring brands, exciting catwalks, educational seminars and more.
---
About Pure London and Pure Origin
We are the UK's number one leading fashion trade event that brings together the entire fashion supply chain, right the way from fibre through to finished ready to wear garments.
No other UK show offers sourcing and brands together, making Pure London and Pure Origin the only events to cater to all your fashion buying needs under one central London roof.
Location & Opening times:
Olympia London
Hammersmith Road,
Kensington,
London W14 8UX
Sunday 21 July 2019, 09.30 - 18.00
Monday 22 July 2019, 09.30 - 18.00
Tuesday 23 July 2019, 09.30 - 16.00