26 Aug 2020
Pure Presents... Jovonna London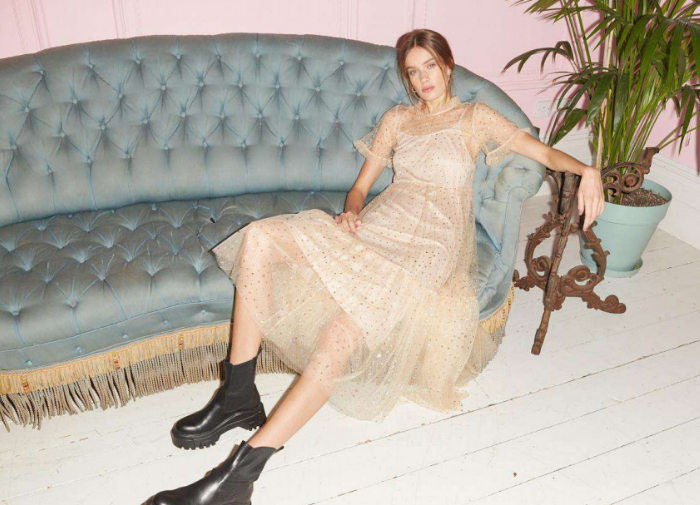 Jovonna London will be joining the line up for Fashion Together. Find out more about this exciting brand.
Tell us a bit more about your brand
Jovonna London first took the hip market scene by storm in 2007, placing itself as an independent fresh, young brand catering for the needs of all stylish girls about town. The eclectic range is inspired by the London fashion scene but also has elements of trends from the catwalk worldwide. These designs will take the wearer from day to night with ease. Each season, Jovonna discovers the next trend element and made it unique to the brand, we also takes what works well with customers previous season and make a fresh intake.
Jovonna London is available to buy from exclusive boutiques worldwide including UK, Ireland, US, Italy, Spain, Cyprus, Japan, ME, and more online and offline.
If you could describe your brand's "look" in 3 words, what would they be?
Fresh, feminine, on-trend,
What are you looking forward to about Fashion Together?
Bring buyers around the world together, offering insights of the brands and finding the best partners
What lessons have you learned from the lockdown?
We can live with less material things, buy well and make it last. As a brand, listening to our customers' feedback and incorporating this into designing and our creative process.
Discover Jovonna London and more exciting brands at Fashion Together!