02 Dec 2019
Pure Presents... Pipichu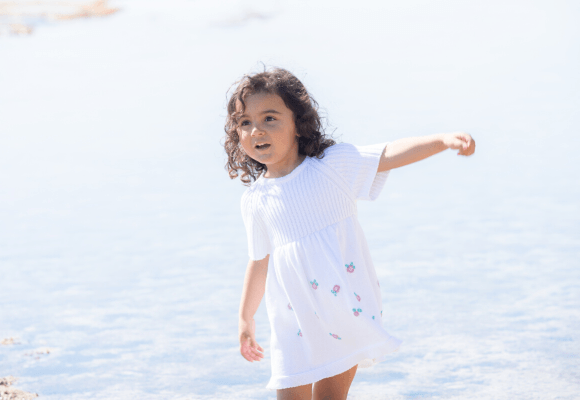 We've asked our Pure London exhibitors five simple questions to get to know them better ahead of the AW20/21 show. Meet Safa from Pipichu…
Who or what inspires your designs?
Our designs are inspired by children, we always think of them while designing so we like to make comfortable clothing for them, coloured because they like funny colours, and not forgetting the trends to be fashionable at the same time.
What does it mean to be sustainable?
To buy less and recycle more
What does your company do to be sustainable?
All our available clothing are completely made with 100% organic cotton or with chemical-free materials and dyes harmful to the health of our children and our planet.
How would you describe London?
I would describe London as the best multicultural city, the respect within the different cultures, religions and people is just wonderful, nowadays we have a lack of humanity and London is a perfect example of humanity and multiculturalism.
Where in the world is your favourite fashion destination?
Morocco, the colours they use and the designs are just fabulous and different, designs that we can not find in Europe.
This season, Pure London is celebrating creativity without boundaries. What does that mean to you?
Creativity for us is to make something special and different with limited materials
Meet Safa and discover the Pipichu story at Pure London AW20/21. Register to visit today.
---
About Pure London and Pure Origin
We are the UK's number one leading fashion trade event that brings together the entire fashion supply chain, right the way from fibre through to finished ready to wear garments.
No other UK show offers sourcing and brands together, making Pure London and Pure Origin the only event to cater to all your fashion buying needs under one central London roof.
Location & Opening times:
Olympia London,
Hammersmith Road,
Kensington,
London W14 8UX
-
Sunday 9th February 2020, 09.30 - 18.00
Monday 10th February 2020, 09.30 - 18.00
Tuesday 11th February 2020, 09.30 - 16.00