25 Aug 2020
Pure Presents... Rowdy Couture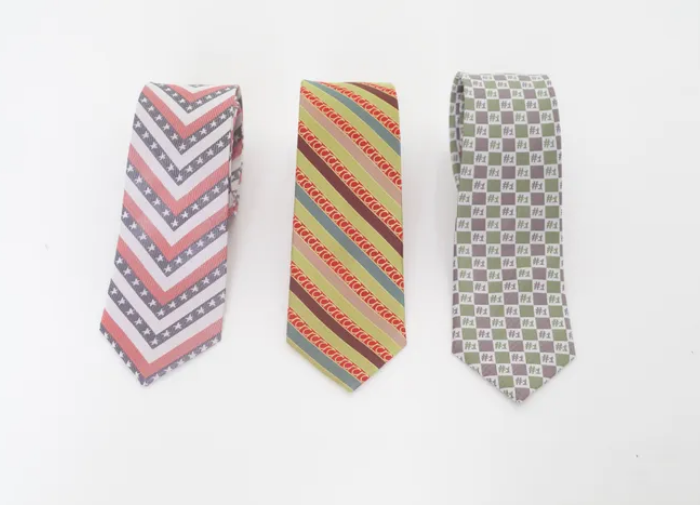 Rowdy Couture will be joining the line up for Fashion Together. Find out more about this exciting brand.
Tell us a bit more about your brand
Rowdy Couture is a luxury fashion brand that uses the energy of loudness to express that in designs. This allows people to stand out allowing great designs to make a difference in the way that they choose to dress. Rowdy Couture will expand in the future by having more accessories, clothing for men and women.
If you could describe your brand's "look" in 3 words, what would they be?
Luxury, bold, beautiful
What are you looking forward to about Fashion Together?
I am keeping an open mind about all the things that could happen but what I am looking forward to is learning new things
What lessons have you learned from the lockdown?
The lockdown has taught me that despite difficulties, do not give up and continue to strive for excellence.
Do you have any words of positivity to share with the Pure London audience?
I hope that Fashion Together will be a great experience with plenty of growth.
Discover Rowdy Couture and more exciting brands at Fashion Together!