28 Jan 2020
Pure Presents... The Little Trend Book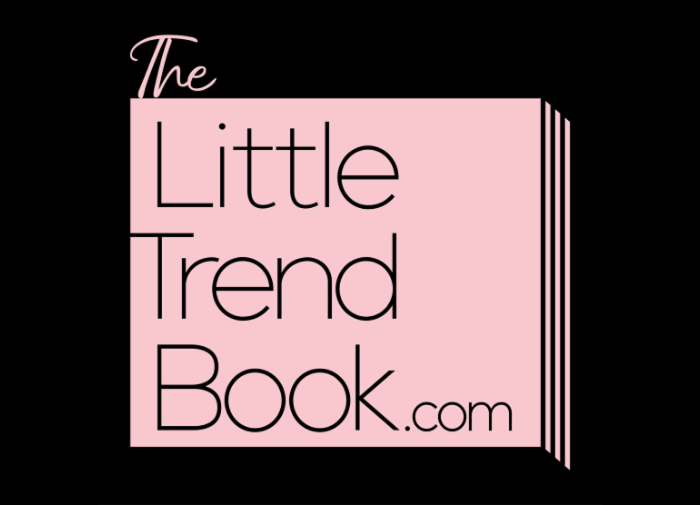 We've asked our Pure Origin exhibitors a few simple questions to get to know them better ahead of the February edition. Meet Gemma founder of The Little Trend Book.
What is unique about your business?
The Little Trend Book is unique in so many ways. We can see how time and people resources within businesses are diminishing. So we want to support how companies receive and use trend analysis, whilst making it more accessible to more businesses. We offer packages that are tailored to each business. We split out trend, colour and catwalk, through either 3, 6 or annual subscriptions. So there are no yearly commitments, and you only buy what you REALLY need, making it accessible to every budget. We also ANALYSE trend. We are not a platform that holds the information for customers to find time to filter through…we do that bit, every two weeks, straight to our customers inbox.. We provide focused, reactive response to the fashion calendar to act purely as a tool to support every business and enable response instantly.
What does it mean to be sustainable?
Sustainable. That is a BIG question right now. Sustainability is to reduce mass waste and take consideration into longevity / reuse of product and tools. To The Little Trend Book this equates into focused use of time, and making sure that only the information we provide, is the information needed. Being an online subscription site, our sustainability is great! We provide reports that can be downloaded, shared, Whatsapp'd, WeChatted etc, so the need to print is omitted. We are a fully transportable knowledge of information that can be accessed from anywhere at any time. And as we do the analysing, we free up businesses resources and act as a tool to support.
How would you describe London?
London is unique in so many ways. Diverse, individual, historic, fun, beautiful, bustling yet calm, iconic and inspiration. A city that truly offers everything….whether you are a tourist, commuter or resident.
Where in the world is your favourite fashion destination?
Seoul. It offers such a contrast to the UK, yet is calm, unique and inspiring.
This season, Pure Origin is celebrating creativity without boundaries. What does that mean to you?
Being individual and exploring possibilities with no restrictions, whilst having a solely inspired mindset.
Meet Gemma and discover The Little Trend Book at Pure Origin this February. Register to visit today.
---
About Pure London and Pure Origin
We are the UK's number one leading fashion trade event that brings together the entire fashion supply chain, right the way from fibre through to finished ready to wear garments.
No other UK show offers sourcing and brands together, making Pure London and Pure Origin the only event to cater to all your fashion buying needs under one central London roof.
Location & Opening times:
Olympia London,
Hammersmith Road,
Kensington,
London W14 8UX
-
Sunday 9th February 2020, 09.30 - 18.00
Monday 10th February 2020, 09.30 - 18.00
Tuesday 11th February 2020, 09.30 - 16.00