16 Jan 2020
Spotlight… Nour London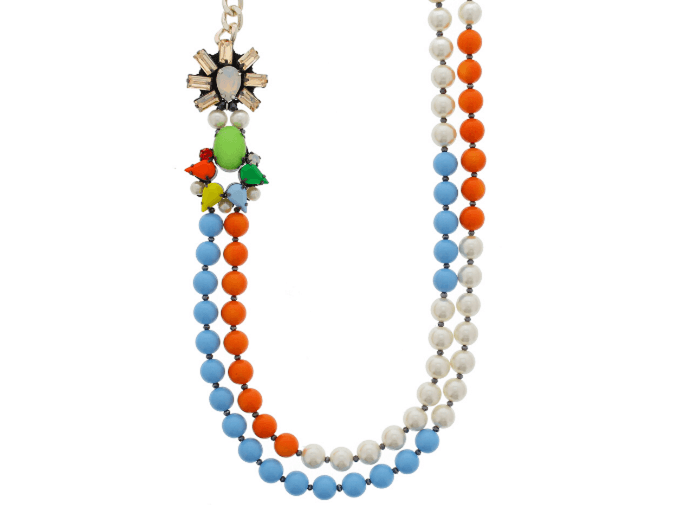 Ahead of Pure London's AW20/21 edition, I sat down with Mehrdad Shojaie, co-founder of London accessories brand Nour London, to shine the spotlight on their stunning collections and learn a bit more about one of our longest-standing exhibitors.
Tell me a bit more about your brand history
Nour London is the joint brainchild of myself and my wife Setareh. We founded the brand in 1991 and it has since grown to become one of the UK's most innovative costume jewellery brands. We value sophisticated design and unrivalled craftsmanship, as well as using the best quality materials to guarantee that our collections are always unique, contemporary and timeless.
What made you choose jewellery design?
Setareh's parents are both well-known artist in their own fields; one is a sculptor and the other a painter. From a very young age Setareh has always been interested in fashion, especially jewellery and was always making her own pieces. She was encouraged by her friends and family to set up her own brand and almost 30 years on, Setareh still loves to express herself through her unique pieces.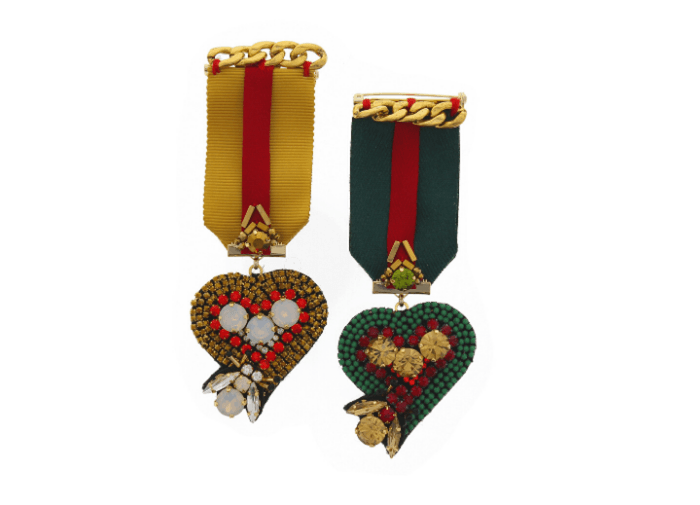 What inspires your designs?
As we all know, trends in the fashion industry are ever-changing and the looks from one season to the next could be wildly different. For us, the focus lies in creating unique and timeless pieces that can effortlessly move from one season to the next, whilst allowing the wearer's personality and style to shine through.
How would you describe the Nour London aesthetic?
All of our pieces are designed in London and over 40% of the collection is made here too. Naturally, this means that our designs are classically "London". I would say our pieces are timelessly stylish, versatile and always on-trend.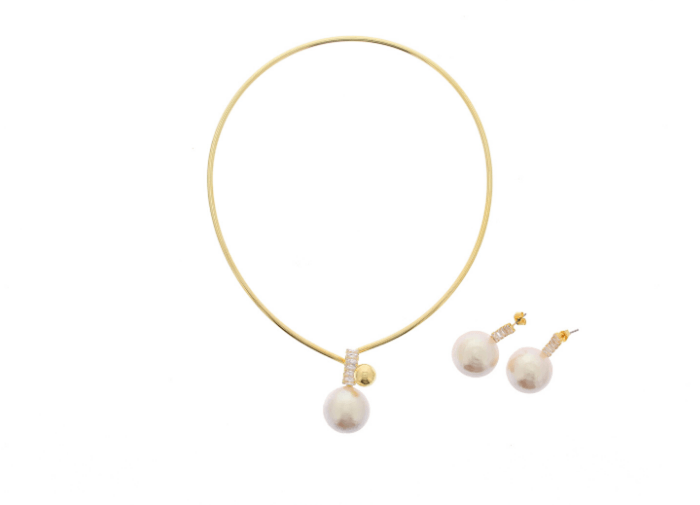 What can Pure London visitors expect from you this season?
At Pure London, we'll be showing our newest collection of jewellery. As mentioned above, visitors can expect to see a totally unique collection inspired by the latest trends whilst also having a timeless quality.
Do you have a favourite piece in the collection this season?
Yes, there are always few favourites! For this collection, both pearls and tortoiseshell feature heavily, bringing a new life to simple classics. This collection also has a beautiful palette with classic black and gold contrasting with bright, tropical-inspired colours.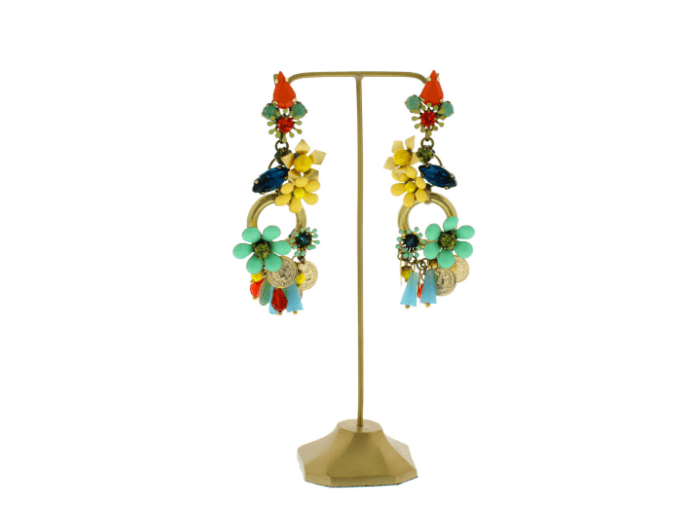 Why are you exhibiting at Pure London this season?
First and foremost, we are exhibiting at Pure London in order to showcase our latest designs. We also find that exhibiting at Pure London provides an essential place to meet with our current stockists, as well as to introduce new buyers to our brand.
Meet Mehrdad and discover the latest Nour London collection at Pure London from 9th - 11th February at Olympia London.
REGISTER TODAY
---
About Pure London and Pure Origin
We are the UK's number one leading fashion trade event that brings together the entire fashion supply chain, right the way from fibre through to finished ready to wear garments.
No other UK show offers sourcing and brands together, making Pure London and Pure Origin the only event to cater to all your fashion buying needs under one central London roof.
Location & Opening times:
Olympia London,
Hammersmith Road,
Kensington,
London W14 8UX
-
Sunday 9th February 2020, 09.30 - 18.00
Monday 10th February 2020, 09.30 - 18.00
Tuesday 11th February 2020, 09.30 - 16.00