19 Jul 2019
The edit SS20: Pure Conscious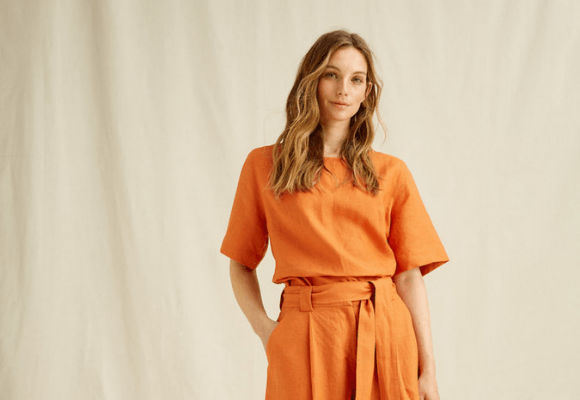 From the Power of One campaign, to our pledge to cut down on single use plastics, Pure London is nothing if not dedicated to championing a greener future for fashion. As such, we've partnered up with Common Objective and Conscious Fashion Campaign to bring you Pure Conscious. Showcasing some of the key names making a difference to the industry right now, Pure Conscious contains all the inspiration you need to take your first steps to sustainability within your brand or business. Here are a few of the key names you'll be seeing.
Cotton Loops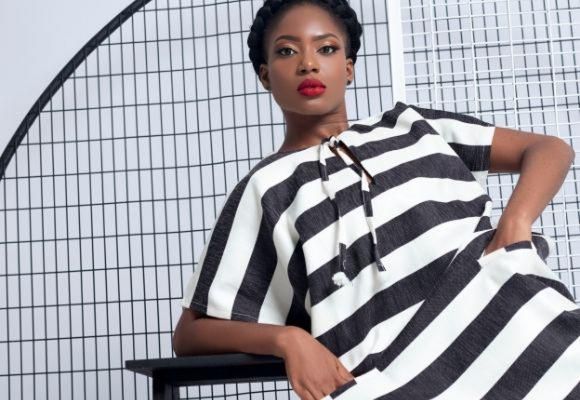 Nigerian brand Cotton Loops are as curated as they are conscious. The black and white only brand ensure their garments are ethically produced by local artisans in Nigeria and upcycle any waste into beautiful lifestyle products. The result? Fun, edgy and natural clothing, with a piece for every woman.
See them on stand H74
Komodo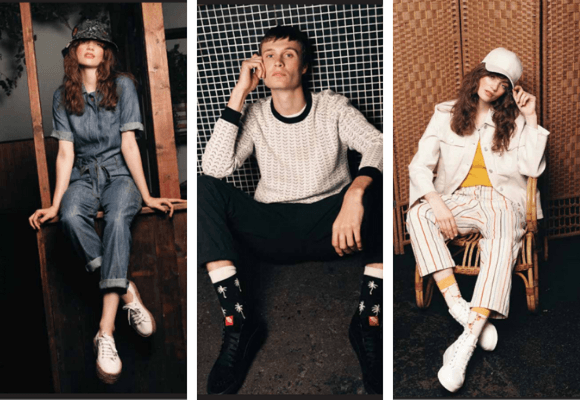 British brand Komodo is all about fairness and sustainability for people and planet. Above all else, Komodo believes, "It's a privilege of our society to dress in comfort and style. It is the responsibility of designers to make that style fairly and sustainable for those who work on it." Sourcing choice organic materials, working with eco-friendly fibres and striking the balance between timeless styles and contemporary designs, Komodo provides a tangible alternative to the fast fashion phenomenon.
See them on stands Y33 and Z12
MIMUSH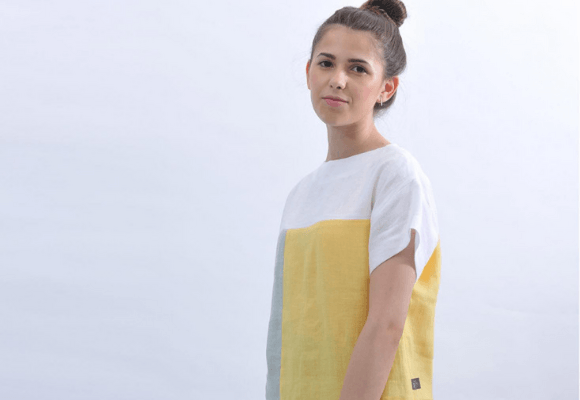 MIMUSH is a nature, people and beauty loving brand. In a world that's overrun with synthetic textiles, MIMUSH is on a mission to bring natural, biodegradable and durable fabrics to the mainstream. Their philosophy is based on the comfort of modern living, taking into account the knowledge and technology we have created to minimise the impact of fashion on the environment. MIMUSH will be introducing an exciting new children's capsule collection at Pure London this season, as well as showcasing the high-quality, timeless pieces that they are known for.
See them on stand Y24
UlStO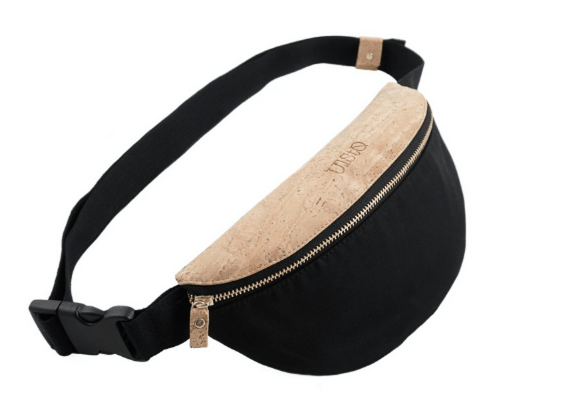 UlStO is an innovating sustainable that stands for both pure and simple design and an eco-friendly lifestyle. Combining Scandi style with German manufacturing efficiency, each UlStO bag is straightforward, natural and practical. True to their motto "cork to carry", each UlStO piece is your very own little piece of nature that you can carry everywhere.
See them on stand Y10
People Tree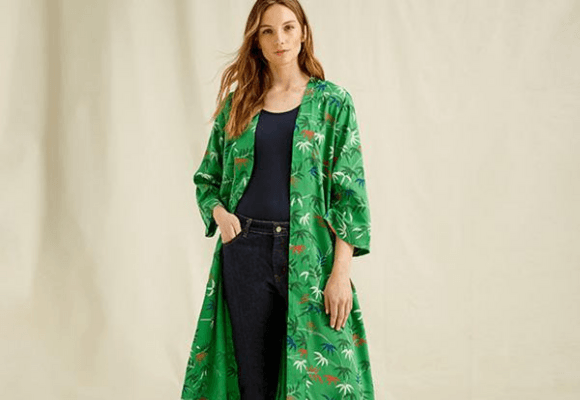 People Tree is the pioneer in sustainable and conscious fashion. Designed in London, the People Tree aesthetic is relaxed and feminine, with contemporary silhouettes and details giving each piece a modern edge. Passionate about prints and patterns, People Tree bring style to organic cottons, natural fabrics and the latest sustainable innovations, changing the perception of conscious fashion amongst consumers.
See them on stand Y41
Discover all of these and many more exciting mens, womens and childrenswear brands at Pure London this summer. The SS20 edition returns to the iconic Olympia London on 21st – 23rd July. Don't miss out on the Festival of Fashion!
---
About Pure London and Pure Origin
We are the UK's number one leading fashion trade event that brings together the entire fashion supply chain, right the way from fibre through to finished ready to wear garments.
No other UK show offers sourcing and brands together, making Pure London and Pure Origin the only event to cater to all your fashion buying needs under one central London roof.
Location & Opening times:
Olympia London,
Hammersmith Road,
Kensington,
London W14 8UX
Sunday 21 July 2019, 09.30 - 18.00
Monday 22 July 2019, 09.30 - 18.00
Tuesday 23 July 2019, 09.30 - 16.00