16 Apr 2019
The edit SS20: Pure London worldwide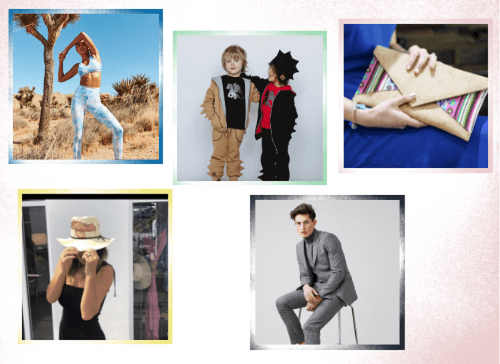 We might be a London show at heart, but there's no doubt about the fact that Pure London has international appeal. Each season, Pure London hosts brands from around the world, representing the most exciting designers from over 40 countries around the world. With that in mind, I wanted to take a moment to introduce a few of the international brands who'll be joining the line-up for Pure London SS20…
NUX, United States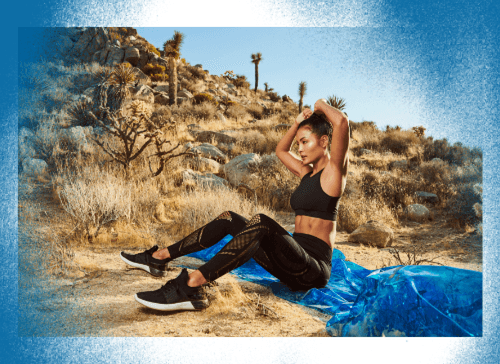 Established in 2008, NUX is one of the industry's most enduring athleisure brands. Developing high quality, seamless activewear with a focus on producing a high-fashion aesthetic, each NUX collection encompasses the essentials for every modern woman's wardrobe. Meet NUX in the Pure London Athleisure sector at this season's edition.
Bexa, Poland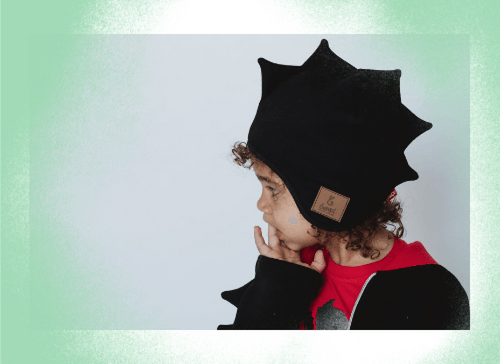 Making their Pure London debut in kidswear sector Bubble at Pure, Polish brand Bexa offer both quality and style for the fashion lovers of tomorrow. Bexa are undeniable experts in kidswear, offering style and fun designs for kids to show off their unique personalities, whilst focusing on durability and safety to keep parents happy. Discover their SS20 collections at Pure London this July.
Pook Hats, Mexico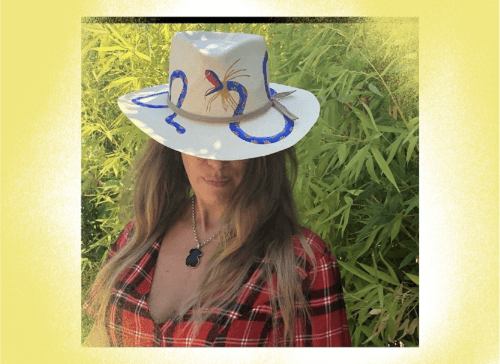 Hand-woven and hand-painted in Mexico, each and every Pook hat is made with love and care. Pook Hats create traditional Panama hats adorned with beautiful natural designs. A true summer essential, discover this exciting up-and-comer in Pure London's Footwear and Accessories sector this season.
Lanifato, Portugal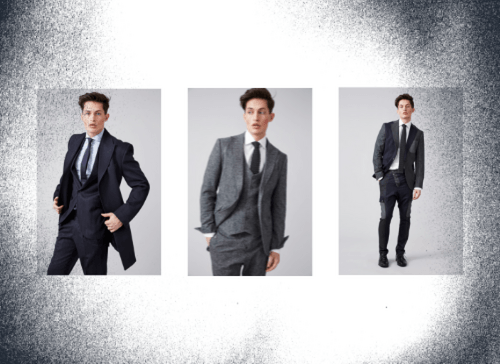 Another brand from Portugal, Lanifato is a premium menswear brand with a commitment to quality. An expert in tailoring, Lanifato produces everything from trousers to waistcoats, overcoats to blazers. Meet this international bellwether at Pure London SS20 to find out more.
Keep an eye out for more of our SS20 edits in the weeks leading up to Pure London this July. Get involved in the Festival of Fashion at Olympia London 21st – 23rd July 2019: