11 Jun 2018
The top tips to get you in front of buyers
Ever wondered how you actually catch a buyer's attention? I spoke to Asiya Durrani, luxury buyer and brand director for leading international fashion brands. With a lifelong list of experience, including time at Vivienne Westwood, Y3 and Swarovski, she shared a few key tips on how to get noticed, but most importantly, what not to do.
When I spoke to Asiya she was travelling in between countries and preparing for London Fashion Week Men's. With a busy schedule ahead, she explained to me how she manages, plans and schedules for the upcoming buying months.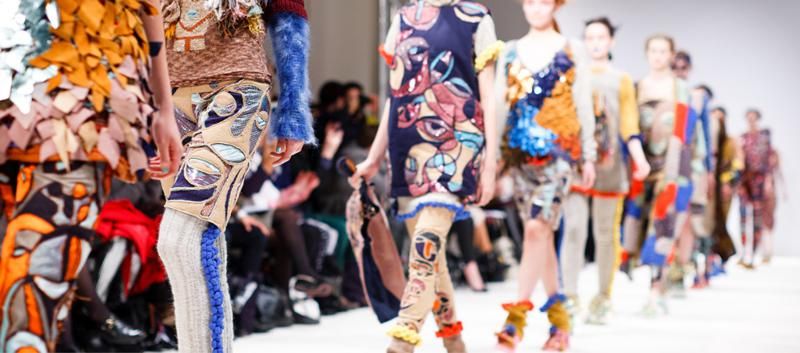 Asiya is quick to tell me that as a brand, the most important thing you can do before showcasing a collection, is to completely know your collection, saying, "the worst thing you can do is to not to promote yourself beforehand, not have pricing for everything and not be prepared".
With that said, clear branding such as strong imagery and information about the brand will most likely get more buyers interested in your brand, and at the same time – if you don't, and try to "wing" it on site, you will simply be doing yourself a disfavour. Asiya adds, "we go to shows and some brands don't have line sheets, prices or even an understanding of when they're going to deliver", and with a time-pressing agenda, she says, "it puts you off as a buyer".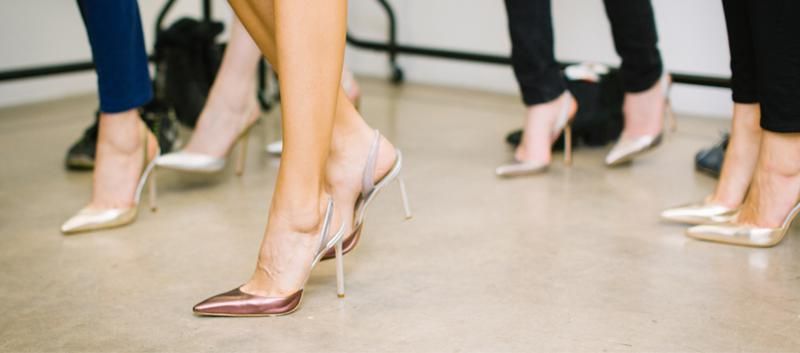 Of course, it comes as no surprise that preparation is key and it rarely happens that a buyer would make surprise visits to other brands - not because they're not good enough, but simply because it's all planned prior to the visits and research is key. Asiya continues to say, "a buyer plans ahead and we research the brands that seem interesting, there's no time to walk around and look for brands on the day", adding, "you feel bad, cause a lot of the brands have so much potential".
It's simple, really; making sure you're visible prior, during and post-show - because all three stages are equally important. Asiya boils it down to one thing, "the biggest one is that – you need to be able to sell correctly", which is easier to do when you've prepared yourself for it.
Pure London strives to make sure all brands get the opportunities and the assistance that is needed to get a head start with their marketing - emerging and established alike. Make sure you take advantage of it so your brand gets the exposure it deserves.
---
About the Author
Nelly Gergi is the Content Editor for Pure London. Born in Stockholm with roots in Lebanon, she moved to London to study and graduated London College of Fashion with a BA degree in Fashion Journalism.