13 Nov 2020
Think outside the box with PR for your fashion brand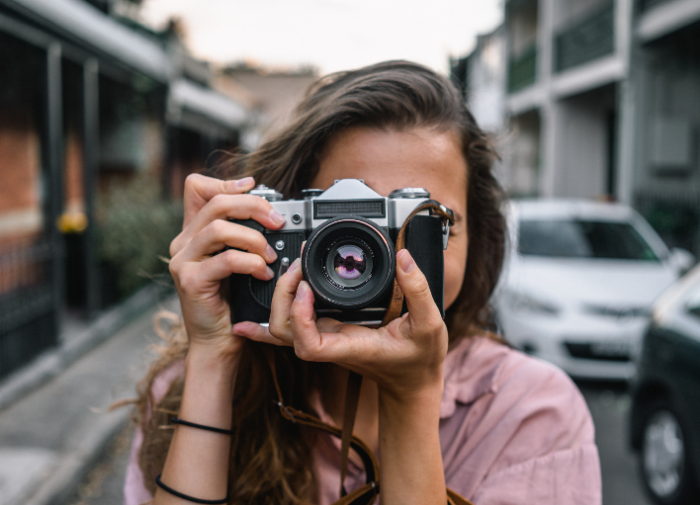 PR opens up so many doors. It will get you in front of your audience, it will generate sales, it will grow your social media following and it also allows you to get truly creative in how you promote your business, whether that's through a savvy PR stunt or a great celebrity collaboration.
Product placement across the media is 'bread and butter' PR activity for most fashion brands; think cut out images of your products placed in gift guides, 'must have' lists and fashion round ups. Sending samples for fashion shoots, celebrity placement and the like is also very much the norm. Let's think beyond this though and explore other ways to position your brand…
The Entrepreneur
Have you thought about yourself as an entrepreneur? Allowed yourself to step into the title of 'Fashion CEO'? Own it and look for ways to position yourself as such. Sharing your story, your expertise, your unique perspective on fashion and the industry is a great way to raise the profile of your work and your brand. This could look like an interview and profile feature in a regional glossy. It may be providing your insight or experience to support a feature in an industry publication. It could be a guest article written around your experience in the fashion industry for an independent creative magazine. Think beyond the norm and look for opportunities to position yourself as the creative entrepreneur that you are. With any of these routes, just start somewhere; seek out a contact, send an email, offer an article, make yourself available should the journalist ever need comment from someone with your experience.
What's the tech?
Are you savvy with your use of technology or social media? Are you bringing something new to your customers? Perhaps you've introduced 3D Imagery or are making it easier for customers to 'try on' products virtually? If you are using techniques that are innovative and not yet prevalent on the market or are bringing technology usually reserved for the inner workings of the industry direct to your customer, share this news. Get in touch with fashion trade media, and possibly general business media, and share your take on 'the changing face of fashion' or 'how technology is changing the fashion industry'. Don't be afraid to step forward as a leader and innovator in your industry. It is one way that you will be able to separate yourself and stand out from competitors. Elevate yourself and your brand through your PR activity.
An influencer edit
It's always fun to explore new ways of working with influencers. Get creative with your thinking. An example of engaging influencer activity could be to run a style challenge. This is a great way to build connections that could yield even more fruit further down the line. Find a handful of 'up and coming' influencers or bloggers that you feel are a strong fit with your brand but each have a different vibe, send them each a piece from your collection and challenge them to style it in their own way. The incentive here, for your chosen influencers, may be the winner you choose (or your audience choose) will receive a voucher to spend with you and one with which to run a giveaway for their audience.
You could consider working with an influencer to 'curate' an edit, a selection of their favourite pieces from your collection, that you could then brand up. This could be accompanied by a blog interview, images of them styling up a couple of the pieces, maybe an Insta-live together and any other content and collateral that can then be promoted across your website and social media. You may even offer a unique discount on the 'edit' to further incentivise your audience and the following of the influencer.
PR Stunt for the win?
When it comes to PR stunts there is always going to be the good, the bad and the ugly, but if done right, they can be incredibly powerful.
What might be appropriate for your brand? It could be a witty April Fool or it may be a charity or cause driven activity or demonstration of sorts.
For example, in early 2018, Lacoste announced that their iconic crocodile logo would be temporarily stepping down from his spot on the brand's signature polo shirts to be replaced with 10 special animal guests. The 10 animals chosen, ranging from the Vaquita porpoise to the Anegada Rock iguana, all stood on the brink of extinction. Lacoste immortalised each on a limited edition run equivalent to the number thought to be left in existence in the wild.
And earlier this year, with many of us living under lockdown and in isolation, Blubella wanted to find a creative and topical way to promote their lingerie brand. They put a call out to fans on Instagram asking if anyone wanted to be involved in a 'top secret project'. Ultimately, 200 women filmed themselves walking in Bluebella lingerie down a VirtualRunway through kitchens, hallways and sitting rooms, achieving what Blubella claim to be world's biggest online fashion show.
PR can be embraced at any stage of your business, from embryonic start ups, to businesses with a much more established brand presence. Gravitate towards the activity that feels like the best fit for you and don't be afraid to experiment.
---
About the author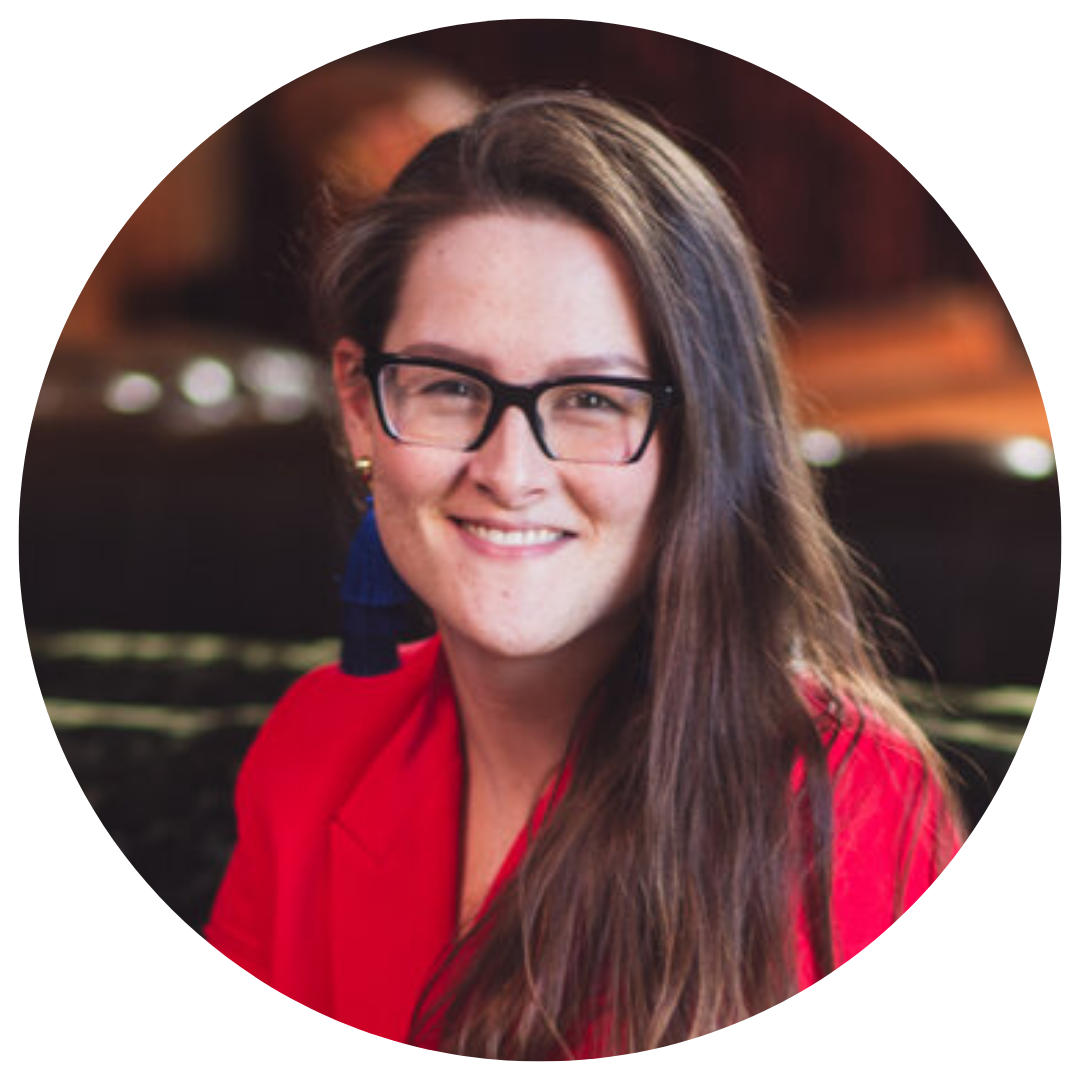 Fiona Minett, founder of Boss Your PR, is a PR Expert and Educator on a mission to democratise PR for entrepreneurs and small businesses. Having spent over a decade in PR, including 6 years running a PR agency, Fiona now trains and coaches small businesses in taking a DIY approach to their visibility by making the most of savvy and cost effective PR techniques.