Check out "Six Companions" from Taiwan!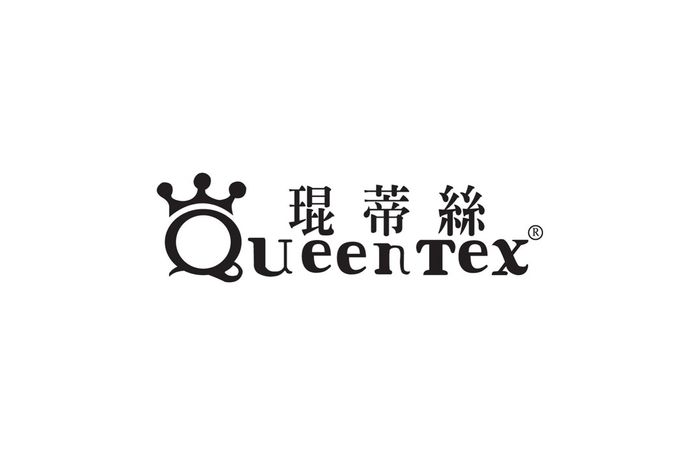 Check out→ http://bit.ly/3p2bIJU
Six Companions Fabric Ind. Co., Ltd. are the largest manufacturer and leading exporter in the field of ladies' fashion hosiery in Taiwan.
Six Companions founded in 1966 and have been exporting fashion hosiery to worldwide more than fifty years. There are various products Six Companions are producing now.
Six Companions' main product includes pantyhose, tights, stockings, socks, bodystocking, sexy lingerie and so on.
Six Companions also have own brand "QueenTex" in Taiwan, the brand name in Chinese called "琨蒂絲"

In the 21 st Century, Six Companions will continuously serve female customers around the globe with a wide range of diversified quality products at affordable prices based on Six Companions' motto of quality, fashion and delicacy.