Hydration London offers High-Quality, Superior Grade Garments with a Unique Storytelling Approach in Each Design.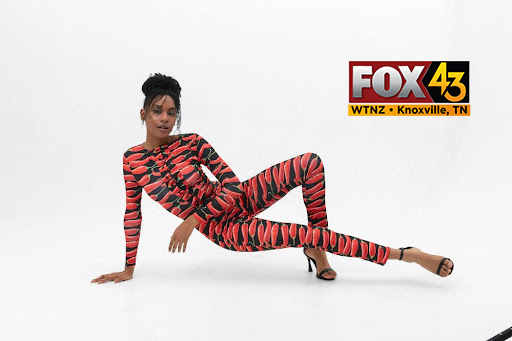 With her classic brand, Sarah Jemirifo wishes to revive the old definitions of fashion for everyone who wants a style of his/her own. Fashion is not about looking good but about feeling empowered and confident. Sarah aims to inspire individuals never to give up, no matter their obstacles. She focuses on diversity and hopes to inspire others to embrace their individuality and express themselves through fashion.
With expert guidance, she and her team help clients select the perfect pieces to suit their individual styles and enhance their natural beauty.
For further information, Hydration London can be reached via the below information.