03 Dec 2020
Luella Fashion Supports Starlight Children's Foundation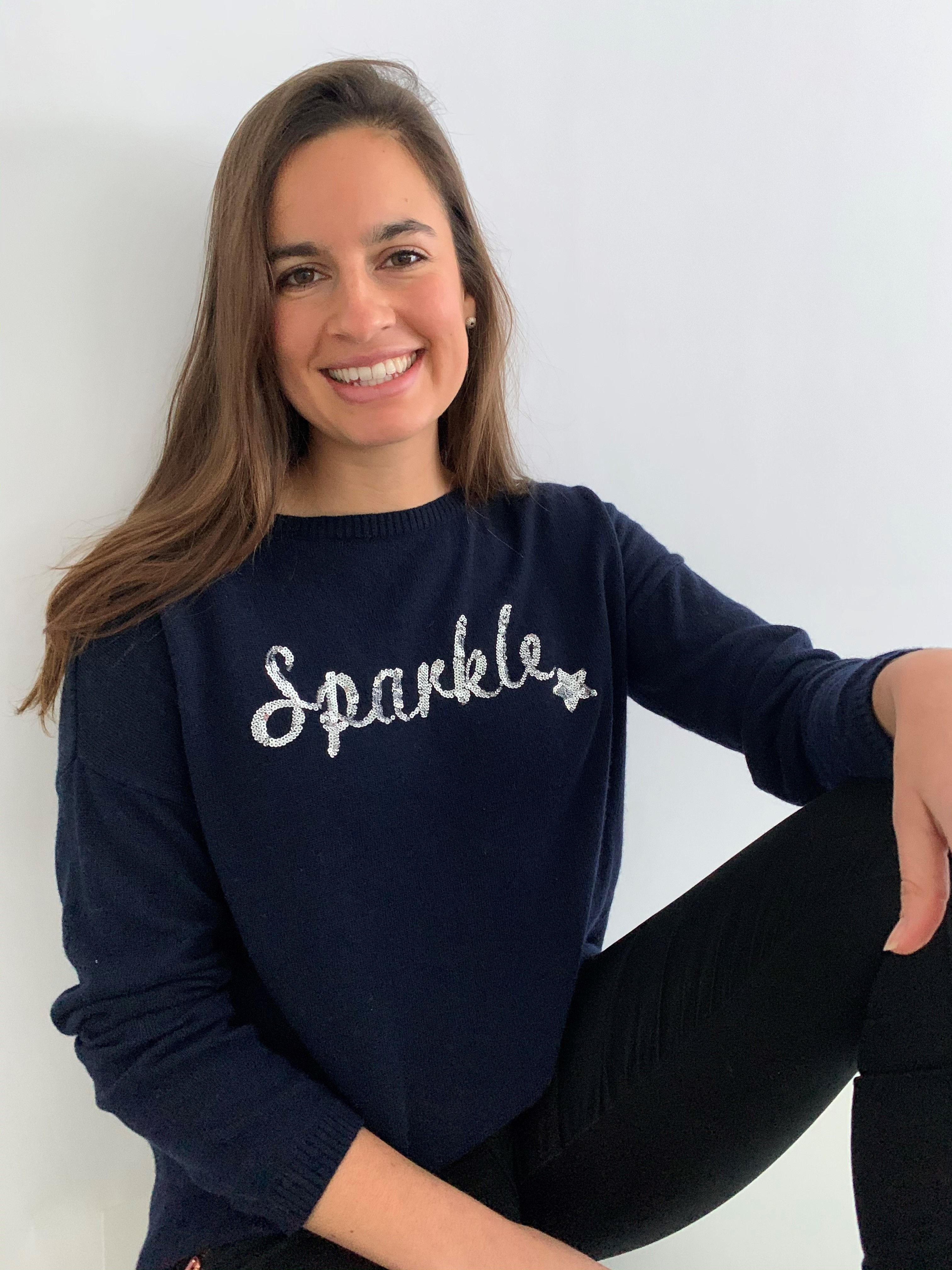 10% from the sale of each Sparkle Jumper was donated to the children's charity with the aim of helping seriously ill children the chance to play.
Luella Fashion, together with its sister Sassy & Boo retail stores, has successfully launched its second campaign with Starlight Children's Foundation, this time supporting the national children's charity through its exclusively-designed Sparkle Jumper.
10% from the sale of each beautiful Sparkle Jumper will be donated to the charity's Christmas Time to Play appeal. Hundreds of stockists are set to take part in the promotion, with the ambition to help Starlight reach their overall fundraising goal and ensure seriously ill children can enjoy Christmas this year.
The retailer already celebrated fundraising success earlier in the year, after raising £1,300 for Starlight through the sale of its Sequin Star T-Shirts.
Janine Birkin-Hewitt, Managing Director of Luella Fashion, said: "We're delighted to launch our second Starlight campaign. The money raised will enable the charity to continue to brighten the lives of seriously ill children. As we head towards the end of a uniquely challenging year, it's Starlight's aim to raise £300,000 to give 30,000 seriously ill children the chance to play this Christmas.
"Our Sparkle Jumper was designed with Starlight's Christmas fundraising in mind. We believe it's the perfect seasonal knit, as everyone deserves a bit of sparkle and glitz following such a difficult year".
Starlight provides hospital services, bringing vital play and entertainment to children visiting and staying in hospital. In 2018/19, they reached 1.3 million children in the UK.
To find out more about Luella's partnership with Starlight, visit www.luellafashion.co.uk/starlight