Check out "Sunny Lace" from Taiwan!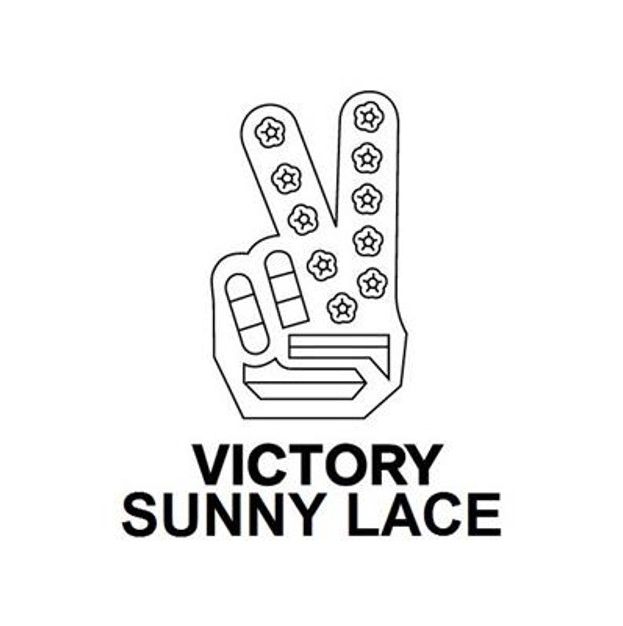 Check out→ http://bit.ly/2LzVPgk
Sunny Lace Co., LTD. was founded in 1984, and focus on Raschel Lace and Embroidery Lace design, development and production. Sunny Lace commits to both clients and society and strongly value the environmental technology research and development. Constantly achieve the annual ISO9001 and OEKO-TEX® Standard 100 environmental certificate for making effort and responsibility to protect the environment. Care for the only Earth together.