Win a Hydration London Mellow Yellow Jumpsuit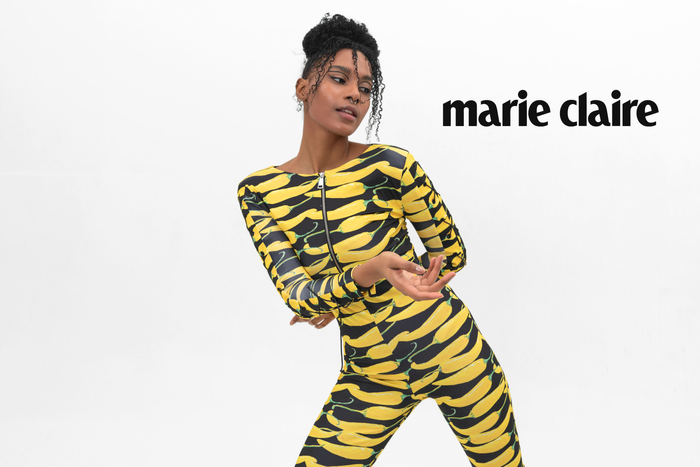 This jumpsuit is a showstopper, featuring an all-over chilli pepper pattern in yellow on black, with stretchy fabric to accentuate your curves. It's made with a special fabric containing elastane for ultimate comfort and has a front zipper for a touch of sass. It comes in sizes XS, S, M, and L, so there's a perfect fit for everyone.
Hydration London's collection is designed by the talented Sarah Jemirifo, who infuses her life experiences into each unique piece. From bold and colourful chilli pepper printed dresses to statement evening garments, each Hydration London garment is crafted to tell its own story.
But Hydration London is more than just a fashion brand. It's a symbol of personal growth and perseverance. Founder and CEO Sarah Jemirifo created Hydration London to advocate for fashion inclusivity, inspired by her own experiences growing up in the slums and being a victim of bullying. The brand embodies the spirit of self-improvement and progress, inspiring its customers to strive for greatness.
So, what are you waiting for? Enter the competition and you could be the lucky winner of the Mellow Yellow Jumpsuit. Get ready to rock your new look and show the world your strength and power with Hydration London!
https://comps.marieclaire.co.uk/competition/hydrationlondon_marieclaire.php