Wonders becomes sustainable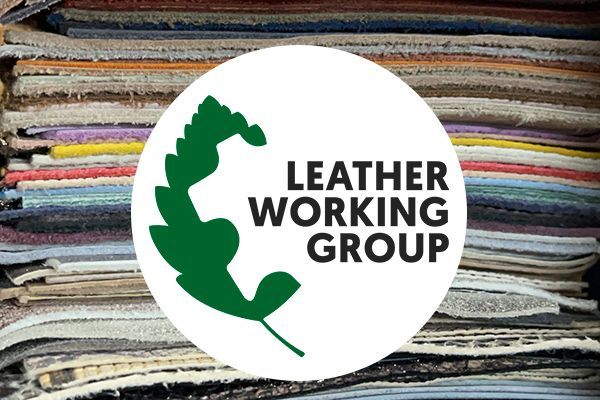 We guarantee sustainability in the treatment of the leathers to make your shoes. That is why we belong to Leather Working Group.
All our shoes are made in our factories in Elche, Spain, with local workers and suppliers, thus foregoing the pollution and resource use caused by transporting goods. In this way we support the planet starting with our community and its lifelong trades.
Our soles and insoles are made from recycled components. Our linings are chrome free to guarantee the absence of toxicity.
Our shoe boxes are made from recycled cardboard. We keep integrating recycled materials in all our packaging.
In 2021 we grew in the use of renewable energies with the incorporation of solar panels in our factories.
We make shoes TO LAST. So that you can have them as long as you want. Long life to your Wonders. With the same quality, lightness and comfort as always.
https://www.youtube.com/watch?v=wQgZ7eSekrk