Standing firmly left of centre, Pure Edge exhibitors are independent, unapologetic and diverse, and proudly embrace difference in all its glory. Pure Edge will invite you to engage with next generation, bold collections, that make a statement, that embrace inclusivity and demand zero-judgement. Providing a new home for alternative lifestyle collections from around the world. Stand by for Pure Edge to inject some colour, confidence, and creativity to your visit.
Explore the rest of Pure London
Browse the latest range of must-have shoes styles for every occasion, from trainers to slippers, heels to flats. Find everything to contribute to the individual's outfit and express identity and personality.
An eclectic edit of British and international fashion accessory pieces from new up-and-coming designers and established brands. No outfit is complete without the essential fashion accessory piece and it all starts here.
In partnership with key industry associations and media outlets such as the NAJ and Jewellery Outlook, Pure Jewel is where jewellers, designers, jewellery brands and jewellery manufacturers connect within the wonderful surroundings of Olympia in West London and meet the diversifying demands of fashion retailers.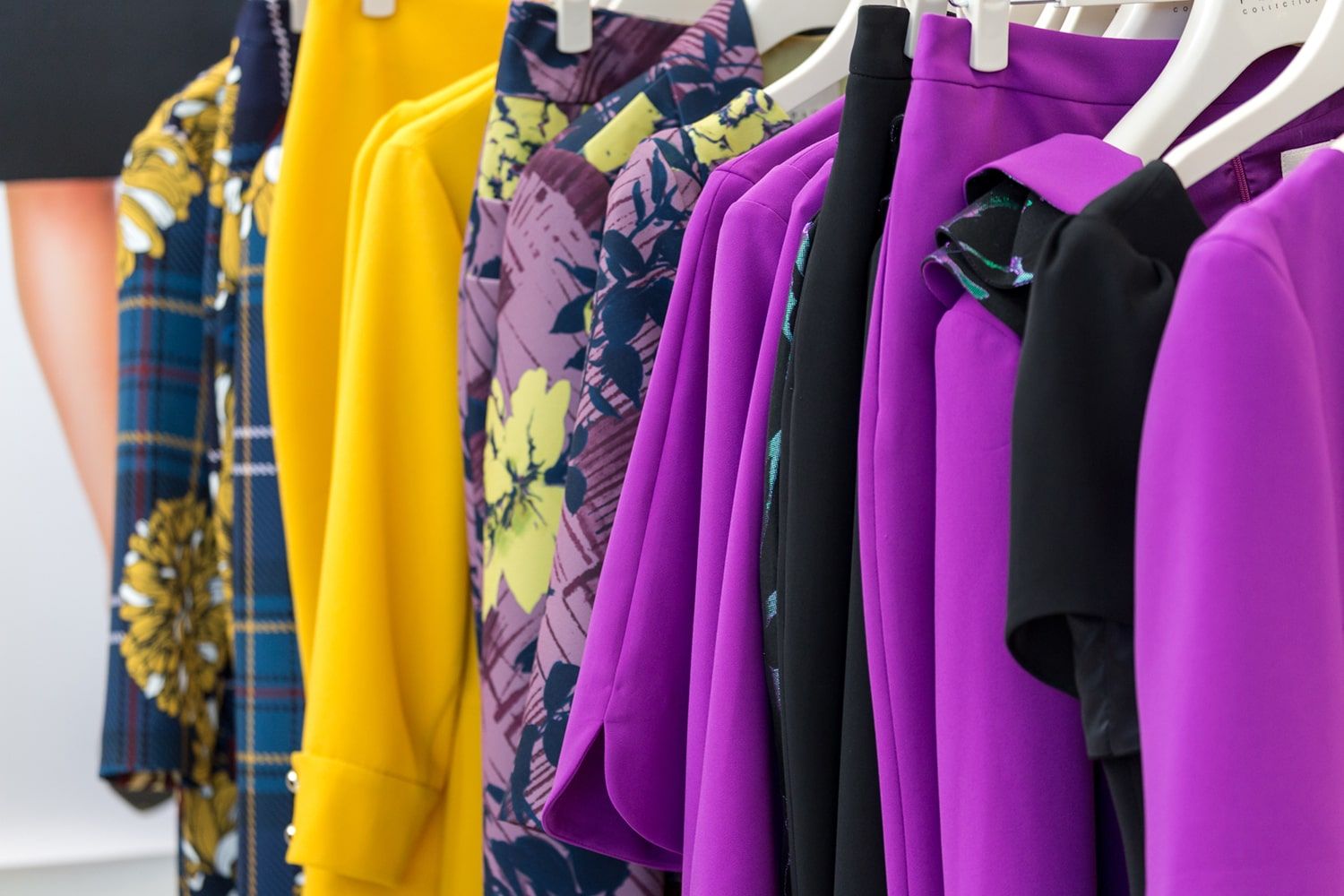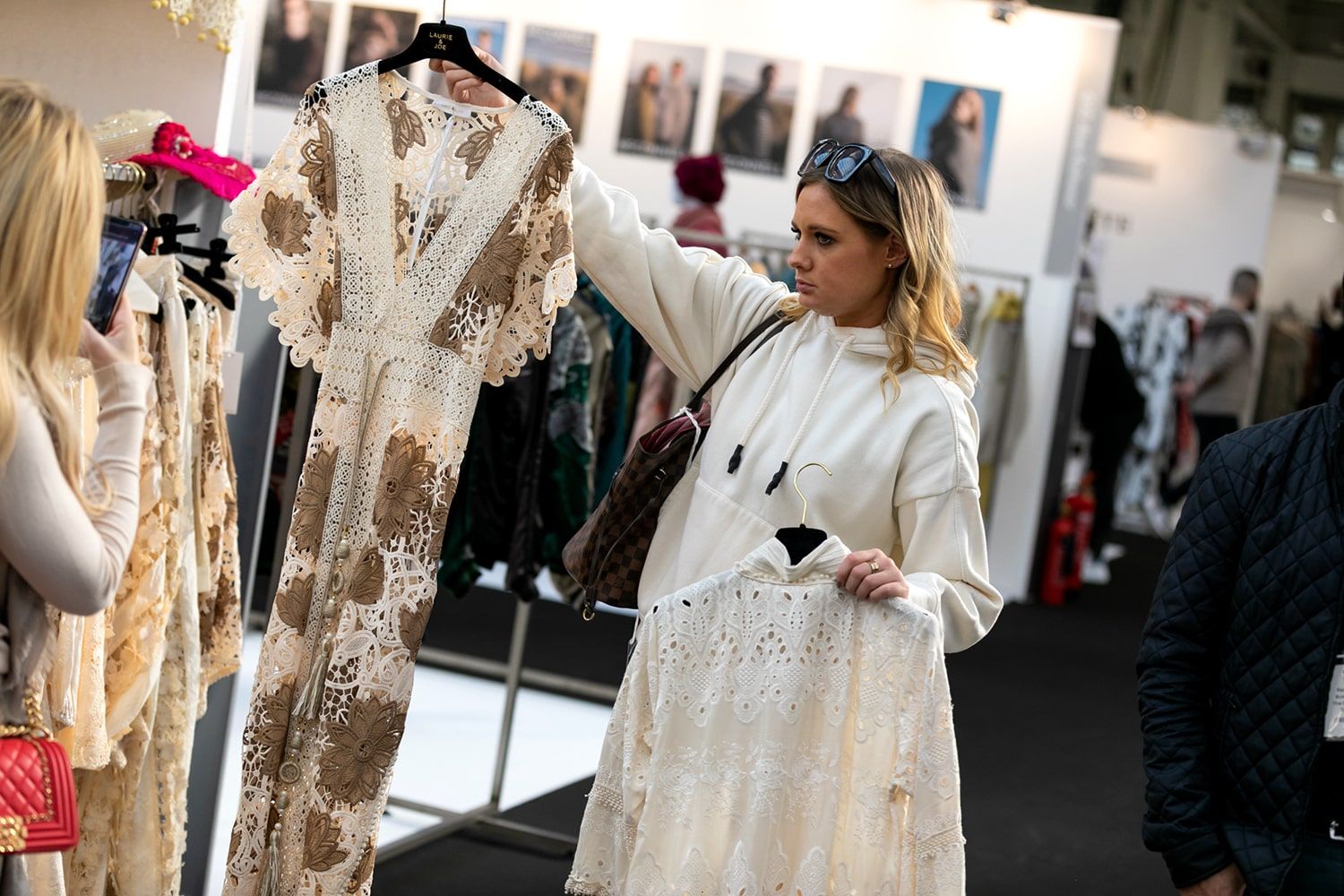 I've been following Pure for a while...I've always known I wanted to come.