Largest collection of womenswear in the UK
9 key fashion destinations allowing you to buy globally in the fashion capital
Meet your trend forecasting expert
Offering you a unique opportunity to uncover the colours and styles your customers will want
PURE LONDON IS BACK 12-14 FEB 2023 OLYMPIA LONDON
PURE LONDON IS BACK 12-14 FEB 2023 OLYMPIA LONDON
Show highlights
From bright blazers to staple gold earrings, there's no end to the creativity you'll see on the show floor. Join us in 2023 to discover the latest looks and coveted designs all in one place.
Fashion at your fingertips. Keep up to date with the latest in fashion, retail and trends all year round with Inside Fashion. Bringing you free articles, newsletters, podcasts and trend reports 365 days a year.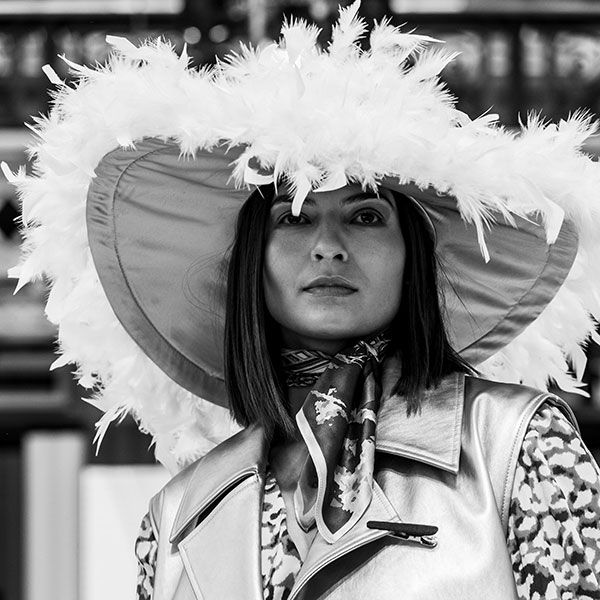 THE LATEST INSIDE FASHION
Pure London, the global fashion buying platform for womenswear, accessories, jewellery, and footwear taking place on 12th – 14th February 2023 at Olympia London, has announced it will be launching The ...

Watch the winner of BBC TWO 'All That Glitters' competition, Piers Carpenter, who is passionate about jewellery and has impressed the judges with his craftsmanship and determination to succeed. He tal ...