Together showcases male-led collections that also house womenswear. This destination brings street and sportswear styles for both men and women together into one must-see location.
Suppliers of Men's & Women's Clothing Brands
Find quality wholesale distributors of the most coveted brand names from suppliers who stock both men's and womenswear collections.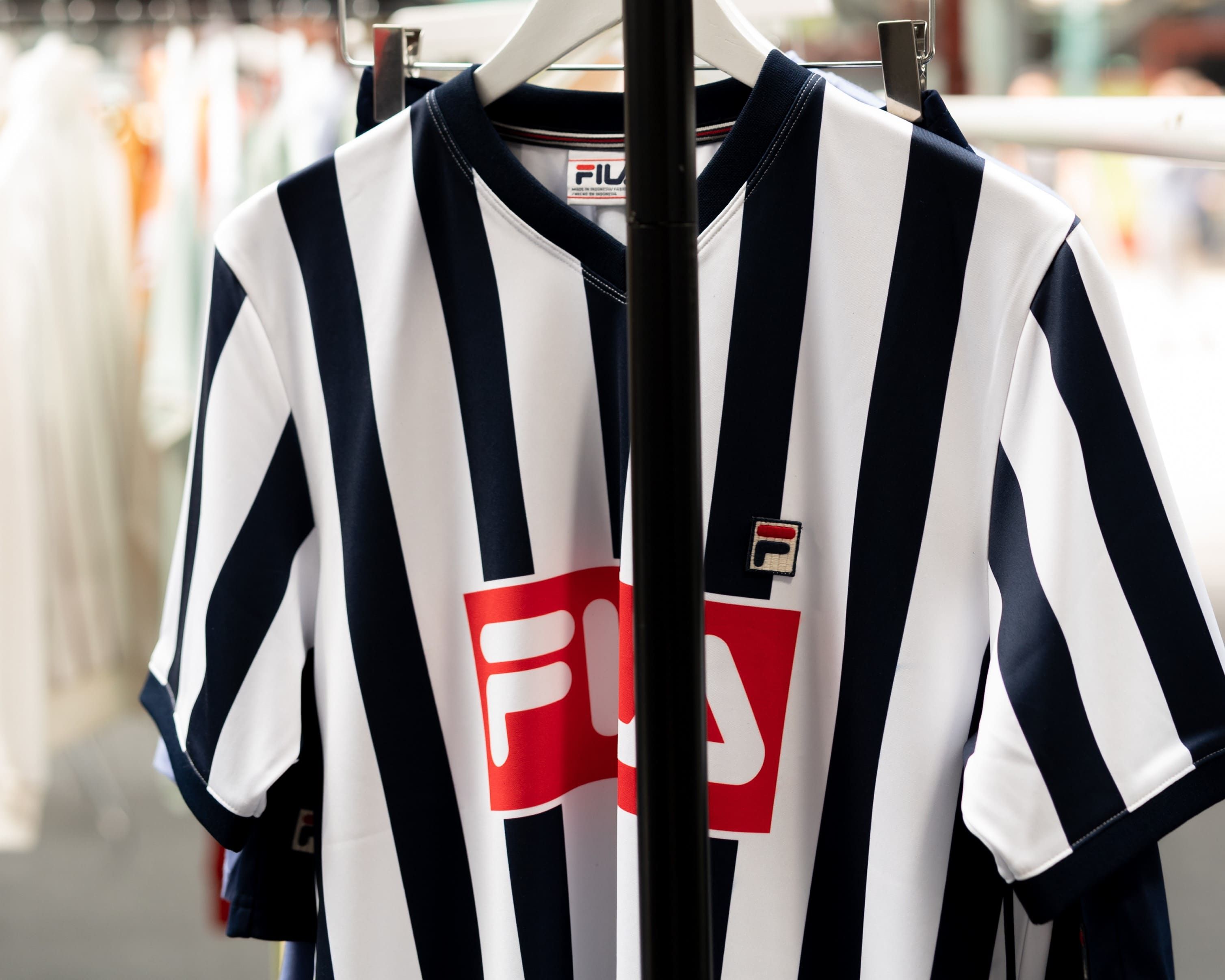 How do I register as a visitor?
Although you may register on arrival at the show, we encourage you to register prior to attending to avoid any delays on the day, as there can be queues for those that are unregistered. To register for the upcoming event,
head over to our registration page
and fill out our registration form to receive your free ticket.
Who will I meet at Pure London?