1961
Hall: Grand Ground Stand: E14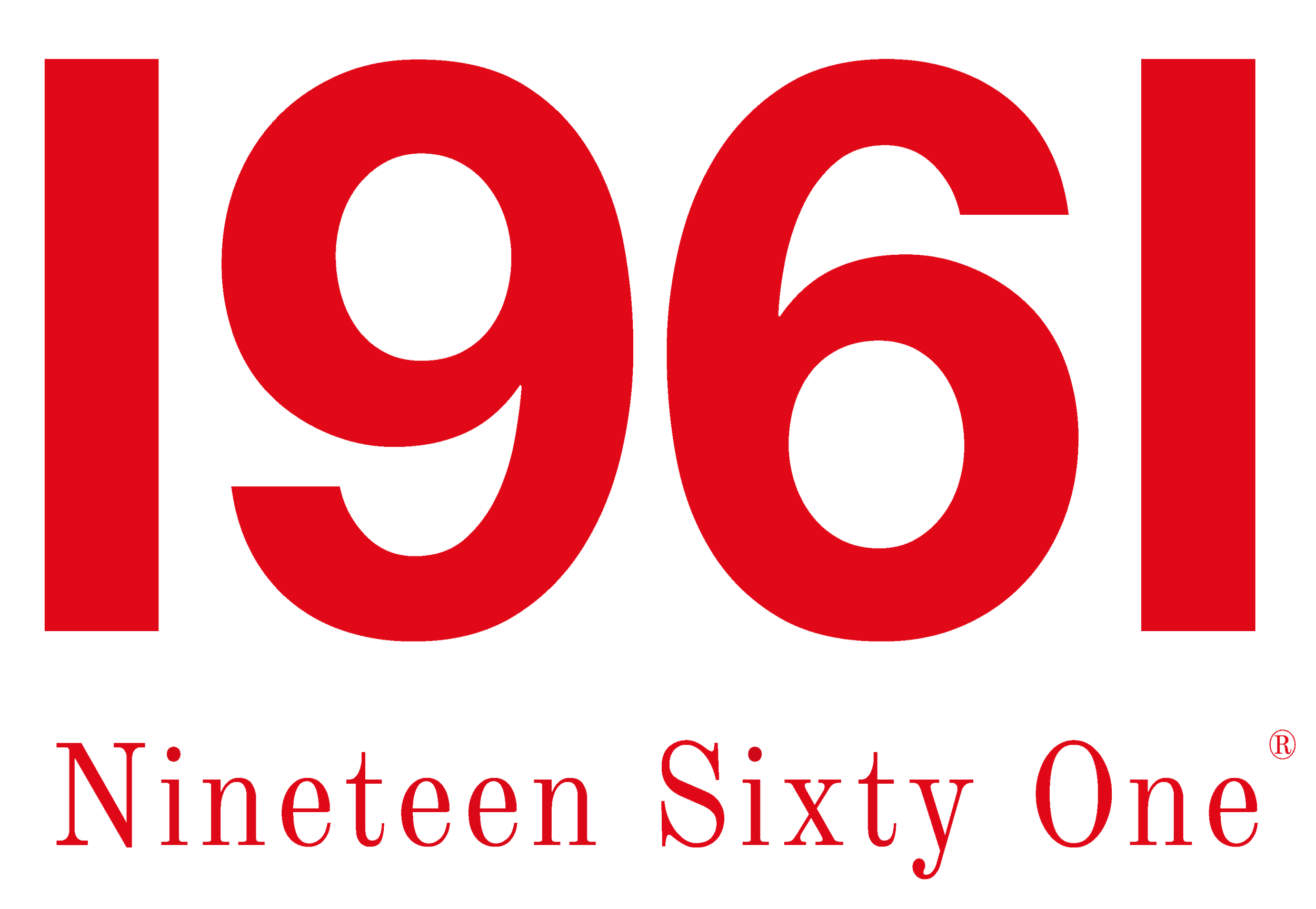 Nineteen Sixty One, new brand inspired by the Sixties.
Luxurious fabrics meet silhouettes that stand as an ode to the female form and favour subtle design over seasonal trends with a sixties vibe. This, combined with the brand's focus on high-quality textiles and construction has seen Nineteen Sixty One take on a timeless, transcendent quality.
Nineteen Sixty One produces womenswear inspired by the sixties and the women who built the feminity at that time. Women who valued strength and culture, and who require these ideals within the brands they represent.
At Nineteen Sixty One they celebrate women and create to empower modern women of our time.