Amplebox Ltd
Hall: Hall 1 Stand: PO-A105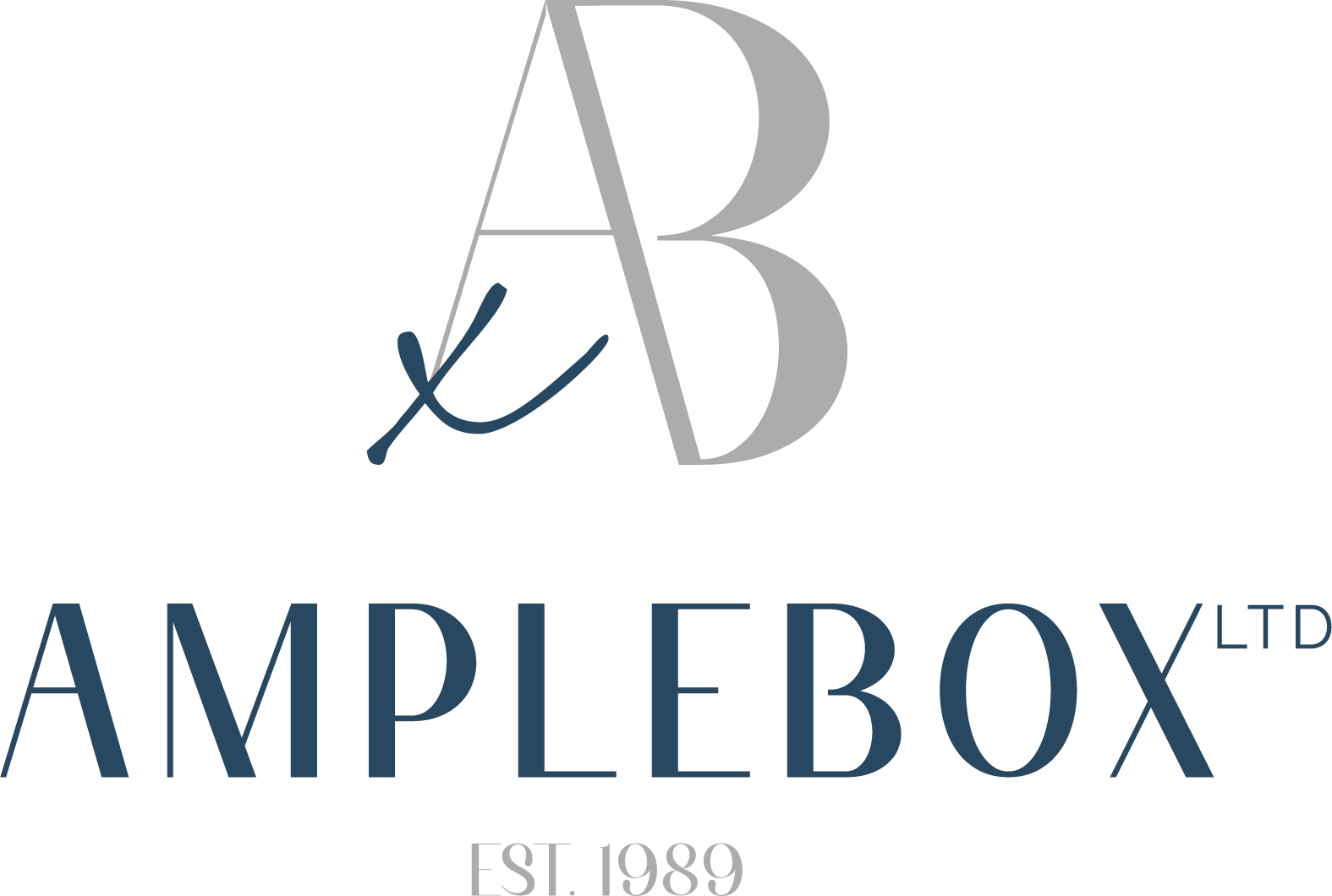 Amplebox is a 33-year established manufacturer and supplier of Leisurewear, Nightwear, Beachwear, and core Women's fashion.
With a factory in the UK, Turkey, Morocco, and India, we are nimble and agile in our approach which our customers love.
Our credentials include most of the biggest names on the high street over the years, and more recently have expanded to some of the fastest growing e-commerce brands who have built their names on social platforms.
Address
Leicester
United Kingdom