ANTHEA PREZIOSI DI CINZIA FRANZO'
Hall: Grand Ground Stand: C74-07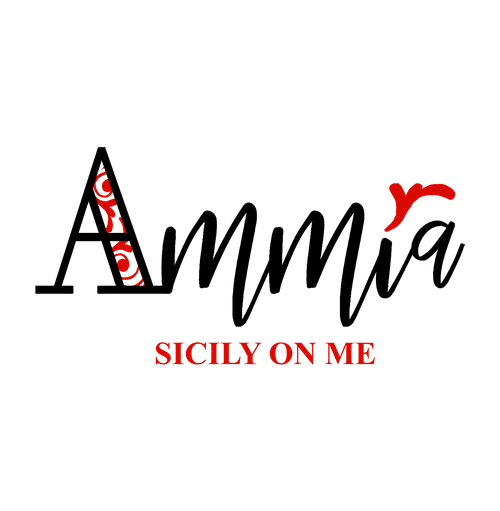 Our project was born from the combination of 3 elements:

- the passion for tradition, art, the typical folklore of Sicily;
- the intuition of transferring an ancient art that was about to be forgotten into modern, fashionable and everyday objects;
- Behind every bag, every scarf, every accessory there is study and constant research.

We want each product to reflect our quality standards and this is why, for more than five years, we have personally chosen all the materials, we check the manufacturing phases and we make sure that each object is exactly... "comu piaci Ammìa"; ("as I like it" in sicilian dialect)

The Ammìa project is rigorously MADE IN ITALY. The fabrics and materials of excellent workmanship are combined with the Sicilian tradition, giving life to absolutely original and refined products that find their place within a highly competitive market. The collections tell the story of women through female figures of the Sicilian tradition, using an ancient art, now in danger of extinction, the pictorial art of Sicilian carts.


Address
Ragusa (RG)
Italy