HereticNine
Hall: Grand Ground Stand: G90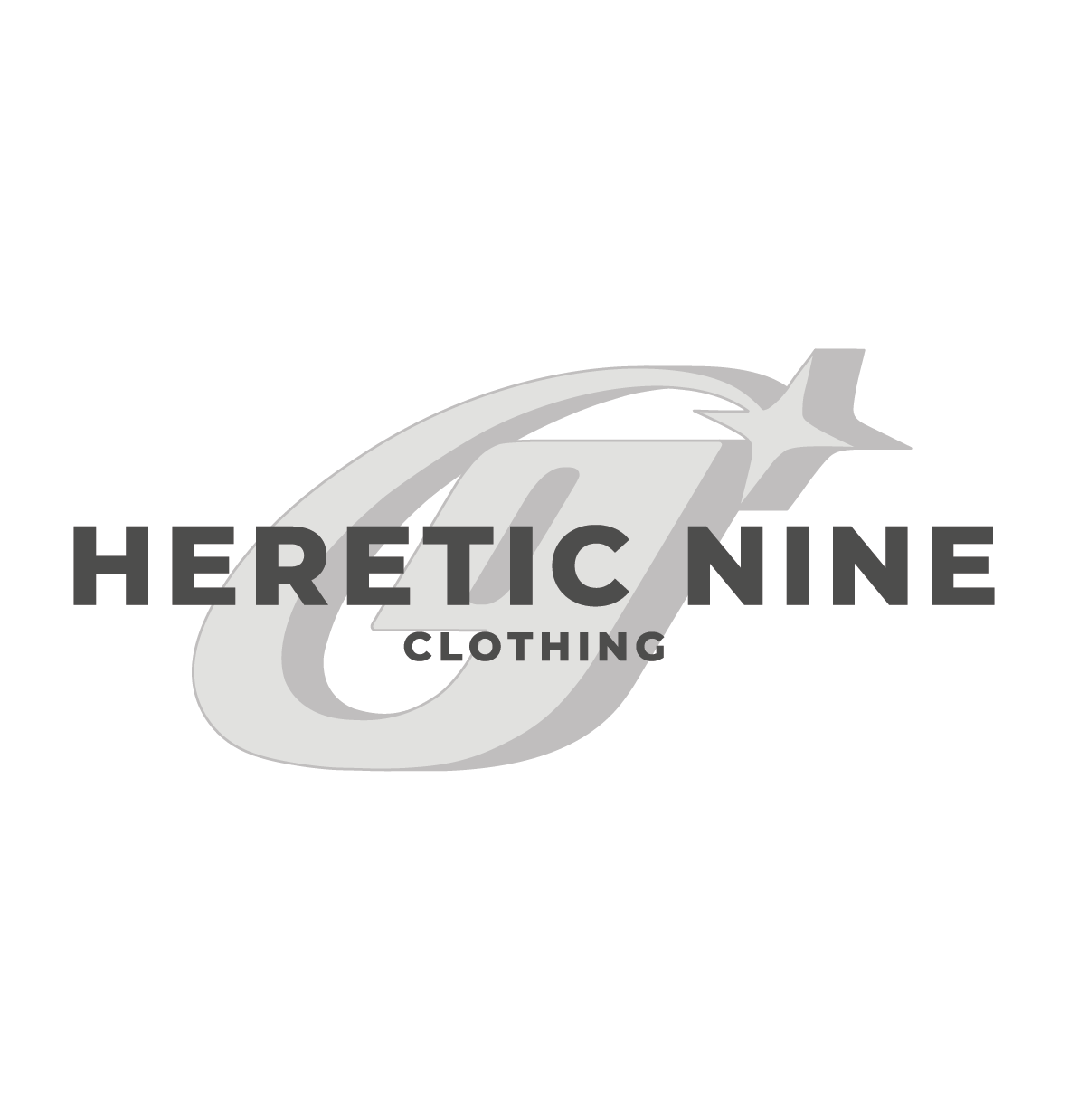 HereticNine is an independent clothing brand based in the heart of Shoreditch, East London. It was
built by a group of innovative misfits in the pursuit to challenge conformity and produce clothing with a
genderless approach.
Contemporary culture, youth subcultures and streetwear fuel HereticNine designs, which harmonise
with creative trends and juxtapose with nostalgia. The collection's creative backbones are highly
conceptual, inviting Gen Z consumers to find escapism, explore their originality with everyday clothing
and to live a life less ordinary.
We are passionate about having the freedom of being whoever you want and support all forms of
individuality; LGBTQ+, 420 and sex positivity.
Address
London
United Kingdom